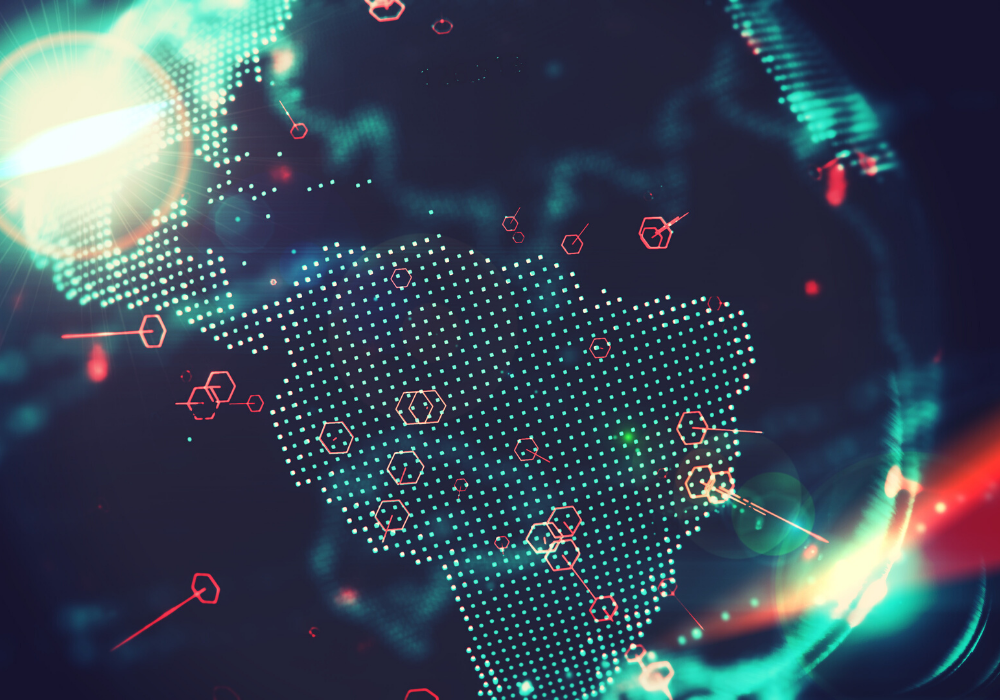 As the debut Data Management Summit Europe Virtual from the A-Team Group fast approaches (book your place here), and as the ongoing complexities of operating in a post-COVID 19 world start to become clear, it is imperative that firms evaluate their current approach to data management in order to identify the emerging gaps in their current provision, and make the crucial changes they need in order to stay competitive. We speak to Linda Coffman, EVP of SmartStream RDU, to learn how a proactive strategy can pay off.
"Firms find themselves in a constant tug-of-war between offensive and defensive data initiatives," explains Coffman. "Decisions needs to be made and trade-offs need to be considered between allocating budget to those initiatives which protect a firm and minimize downside risk, and those that will encourage and support business opportunity. New regulations and regulatory enforcement make 'defensive' spend an easy decision. However, there are other defensive drivers that are less obvious, in particular around the cost of poor data quality. Understanding the true cost and risk of distributing incorrect data throughout the firm requires a true understanding of the data and downstream usage. Firms need to ask themselves "Do I truly know how many employees are actually cleansing data"? It is often much broader than just a firms assigned operations team."
The decision to spend budget on the "offensive" business case can be driven by a wide population of users and across a number departments. Often, the offensive decision is less about the scope of the data and more about how that data is distributed and presented. Understanding what data is available and allowing downstream users easy access to that data via channels such as APIs and dashboards can give users the flexibility to drive their own offensive needs. "If an infrastructure can limit additional technology costs by cataloguing and making the data easily available to downstream users, data can readily be available to use for offensive activities," agrees Coffman.
The strategy of Smartstream RDU, therefore, is to focus on the defensive aspect of data management in order to let its clients focus more on the offensive. As the world of data continues to evolve and get larger and larger, firms need to focus on the value they can derive from the data.
"Data is not valuable if it is not timely, complete and accurate," emphasises Coffman. "The goal of RDU is to provide worry free data in order to give firms the confidence that the data they are consuming and using to make business decisions can be trusted. The competitive edge firms are looking to gain in the data space is not driven by all the activities needed to gather and onboard huge amounts of data but rather by the accuracy of that data, the efficiency of accessing that data and finally by how they use that data to drive business opportunities."
But given the current circumstances due to coronavirus, how can firms ensure they are doing their best to operate under ongoing restrictions and futureproof against the rest of what is looking increasingly to be a challenging year?
"It appears that firms have taken the current crisis in stages," thinks Coffman. "Initially the focus was primarily focused on business continuity plans and making sure all systems were running without interruption. I would say that overall, most firms fared quite well making this transition. The second phase, which I believe most are in now, is evaluating what BCP operating models are not sustainable for long-term implementation and identifying where there are gaps leading to very cumbersome manual processes. It's a great opportunity to leverage third-party providers, such as RDU, to streamline and manage those gaps.
"The final stage will be the implementation, whether it be by internal build or by partnering with a solution provider, to ensure during the rest of this crisis or when the next hits, that firms don't only keep business running as usual but that they do so efficiently in order to keep the focus on the business and not the management of their day to day data needs."
To hear more from SmartStream RDU, and a wealth of other industry experts and technology providers, join us at the Data Management Summit Europe Virtual on 22-24 April.
Subscribe to our newsletter