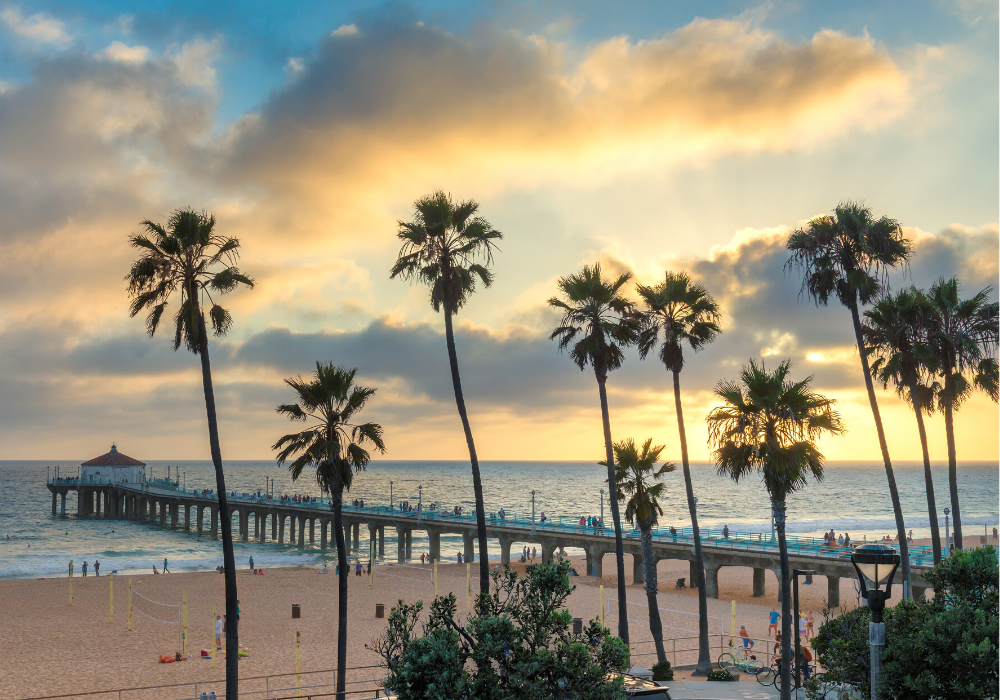 Informatica, a California-based enterprise cloud data management specialist targeting financial services, this week showcased a new metadata-driven intelligence and automation solution for data analytics and privacy governance.
The AI-driven solution will enable organizations to govern their data holistically to drive data democratization and cloud and analytics modernization with trusted data, as well as provide customer initiatives with quality data, and manage risks, while staying compliant with global regulations.
"The perfect storm of increased need for trusted data, regulatory compliance acceleration, the new normal of remote workforces, and evolving supply chains have created a fresh set of challenges for businesses striving to be agile and minimize risk," explains Jitesh Ghai, SVP and General Manager, Data Management, Informatica. "Data governance and privacy are crucial to creating value in modern organizations."
According to the recent 2020 Data Governance Market Update from Bloor Research, the growing need for trusted data driven by regulations such as GDPR and the California Consumer Privacy Act (CCPA) has resulted in rapid development in the data governance space.
"Data governance, as a space, has matured significantly over the past few years," confirms Bloor Research analyst Daniel Howard. "Compliance regulation the world over has led to a substantial – and increasing – need for data privacy and regulatory compliance, and the new trends within the space enable many data governance solutions, like Informatica's, to be highly effective at both building trust in and democratizing your data. In short, data governance is both highly desirable and more vital than it has ever been before."
Subscribe to our newsletter