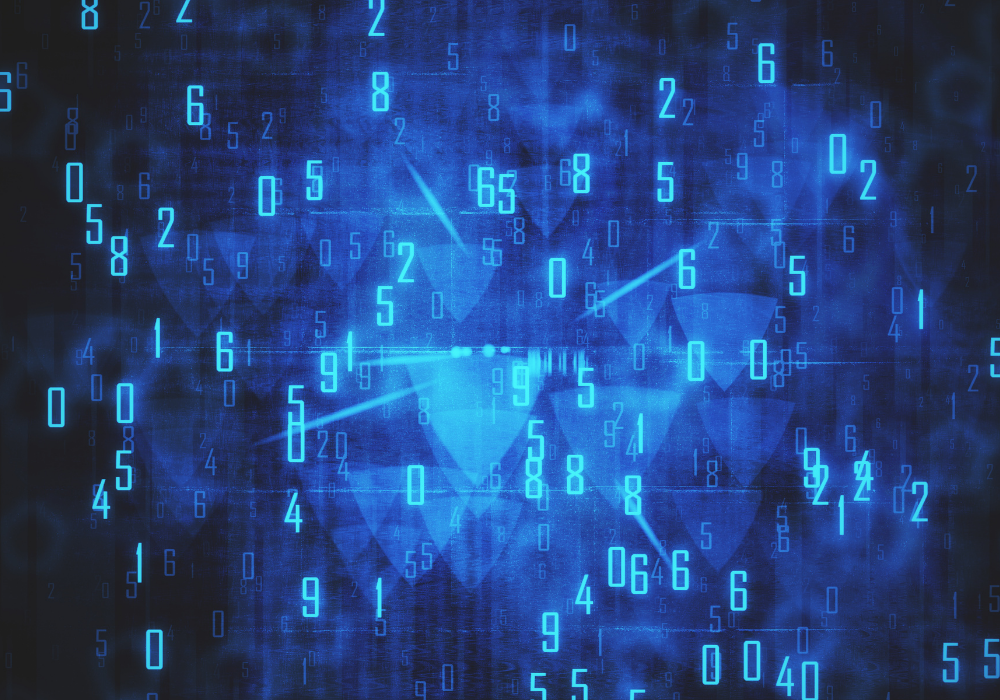 IHS Markit has released Investor Onboarding, a fully hosted, digital onboarding platform enabling firms to automate, integrate and centralise onboarding and compliance obligations, while simplifying and accelerating the onboarding experience for investors.
The platform allows users to input data once, creating a golden source that populates multiple forms, including subscription agreements and tax forms. Data can also be pre-populated for existing investors, enabling subscribing to additional funds to be a review and submit function.
APIs enable sharing of investor data with any customer relationship management, due diligence and compliance monitoring software and approved third parties.
From a regulatory perspective, the platform digitises investor data collection, validation and electronic signatures to create a holistic and validated investor profile, with data collected and stored in accordance with security requirements and the Personal Data Protection Act (PDPA). It also manages automated data collection and validation of US IRS tax forms, Automatic Exchange of Information (AEOI) and Common Reporting Standard (CRS) tax residency forms, and KYC reviews for both entities and individual investors.
"As investor onboarding becomes more complex and onerous, the need for increased efficiency has become urgent. Firms that rely on manual processes can take months to collect and validate required data. This poses inconvenience for the firm's investors and inflates processing costs," says Christina McNamara, platforms and regulatory compliance director and global commercial due diligence lead at IHS Markit. "At the same time, onboarding has been stressed as an important part of the investor experience. Many investment managers and fund admins are focusing on onboarding as a crucial investor touchpoint and seeking to differentiate the experience by digitising and streamlining the process."
Investor Onboarding is the latest onboarding solution from IHS Markit and forms part of the company's tax solutions and KYC businesses. It adds to Onboarding Accelerator, which was released in 2018 and provides an automated, end-to-end onboarding solution for brokers, custodians and corporates.