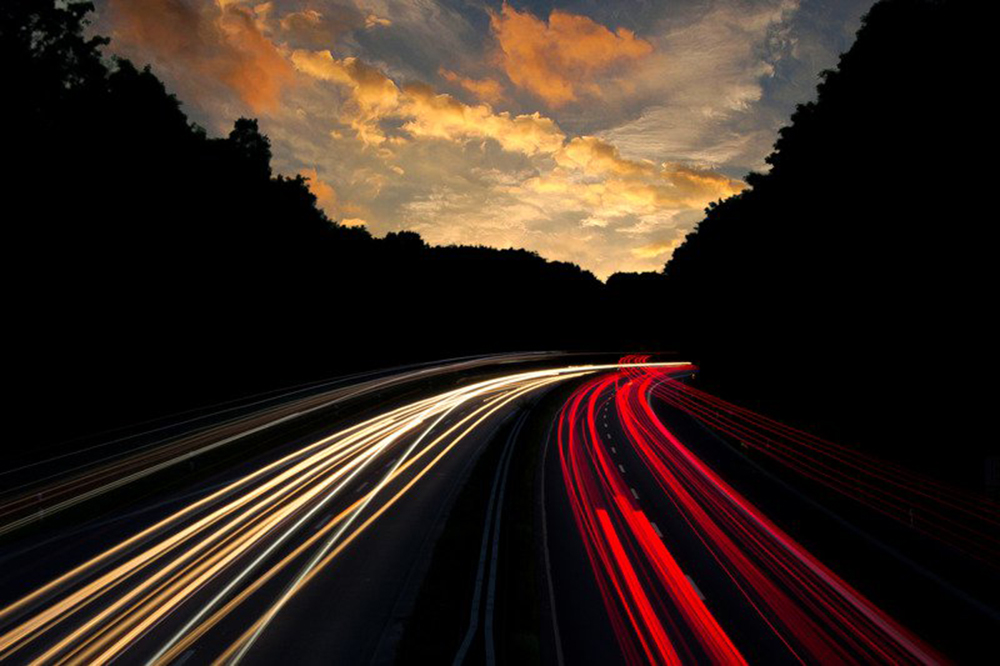 IHS Markit has built out its Counterparty Manager service to deliver Onboarding Accelerator, a solution designed to help banks and other service providers open accounts with institutional clients more quickly and ultimately in one day.
The accelerator's technology is based on the company's Counterparty Manager service that is used by 12,000 buyside customers and over 150 dealers, brokers and other financial services providers to centralise the exchange of documents and data related to Know Your Customer (KYC), account onboarding and maintenance.
Onboarding Accelerator provides a customisable digital framework that allows service providers to define which documents and data they require for any type of account or client. Dashboard tracking makes it easy for both clients and service providers to see what information has been delivered, apply exception management processes and identify the root cause of any delays in onboarding, and analytics show account status to both clients and service providers, bringing transparency to onboarding.
The company says that, on average, the onboarding process including collection of all required information to satisfy KYC, Anti-Money Laundering (AML), credit, legal and tax requirements, takes 40 days. Onboarding Accelerator allows firms to reduce this time to as little as one day and is suitable for any servicer relationship an investment fund or corporation might have with banks, custodians, fund administrators, trade repositories, technology platforms, as well as providers outside financial services.
Brittany Garland, director at IHS Markit, says: "Onboarding Accelerator ties together all the capabilities of Counterparty Manager and demonstrates our long-term commitment to helping firms become more efficient in opening and maintaining institutional accounts. Same-day onboarding is within reach for the industry."
Subscribe to our newsletter