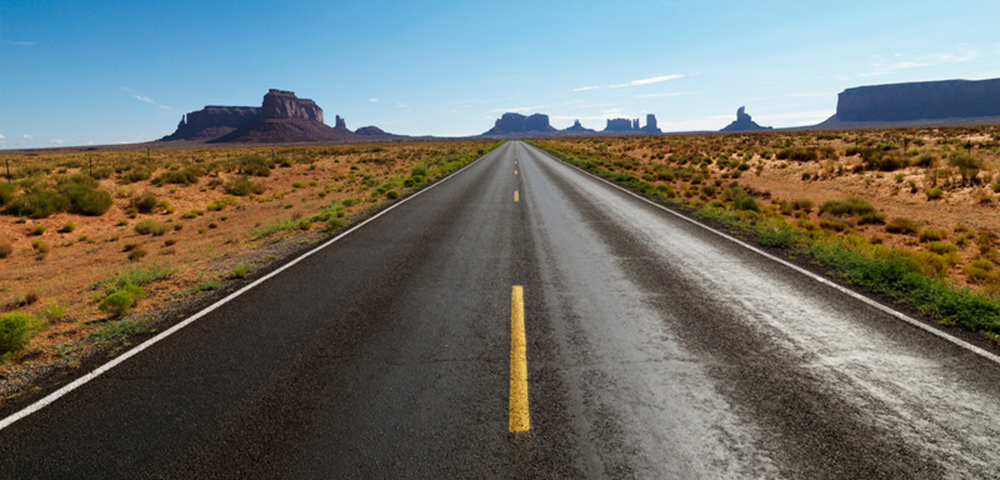 IHS Markit is playing into the need for change in data management with a focus on customer experience, strength in data science, cloud hosted services, alternative data and a three-year roadmap that will enhance the technology underpinning its enterprise data management solution, IHS Markit EDM. It is also taking advantage of opportunities in the buy-side, although it says sell-side firms are still coming to market, and is consistently onboarding 20-plus customers a year.
Having built out the EDM solution over the past few years in response to client demands for greater scale to process more data, faster and sometimes in real-time, and for more agility around how data is accessed and used, IHS Markit's 2019 focus is on customer experience. Spiros Giannaros, head of the EDM business at IHS Markit, comments: "We are empowering users to configure their own data and drive data management using their own rules. We are evolving toolsets to make this faster and easier."
The company is also looking at 'additional smarts' that could be added to the solution, including improved data lineage, distribution and quality, and recently started to develop multilingual support for the EDM platform. Twelve global locations provide local language services and support.
Alternative data is also on the agenda, much of it sourced from IHS, a provider of information and analysis designed to support decision making across a broad range of sectors. The company's commitment to cloud technology includes 30 hosted services and an interest in services that support multiple tenants.
Responding to market moves towards data driven transformation, Giannaros says: "We spend a lot of time with customers to see what role we can play. We have strength in data science, but the need is different from customer to customer." The company is developing its existing data science capabilities with cloud-based data lakes and extensions to its data dictionary that will provide data scientists with access to third-party applications.
Looking at service delivery, Giannaros notes the popularity of IHS Markit managed services, although the company still has some enterprise solution customers, and says it is experiencing particular interest in managed services from the buy-side. He comments: "Buy-side firms want to solve for data, order management and portfolio management in a single managed service. We are having a lot of success here." While the buy-side is offering the most opportunities at the moment, Giannaros says sell-side firms are coming to market with use cases around compliance with Fundamental Review of the Trading Book (FRTB) regulation – IHS Markit has a solution here, derisking and increasing control.
While the 2016 merger of IHS and Markit raised initial concerns about the future of Markit as a small player in the much larger IHS environment, it seems to have paid off. Giannaros points to cross-selling opportunities in the oil and gas sector, which is less mature than financial services in terms of data management; access to alternative datasets for financial institutions; and the ability to integrate innovative technologies that have been tried and tested by the parent company.