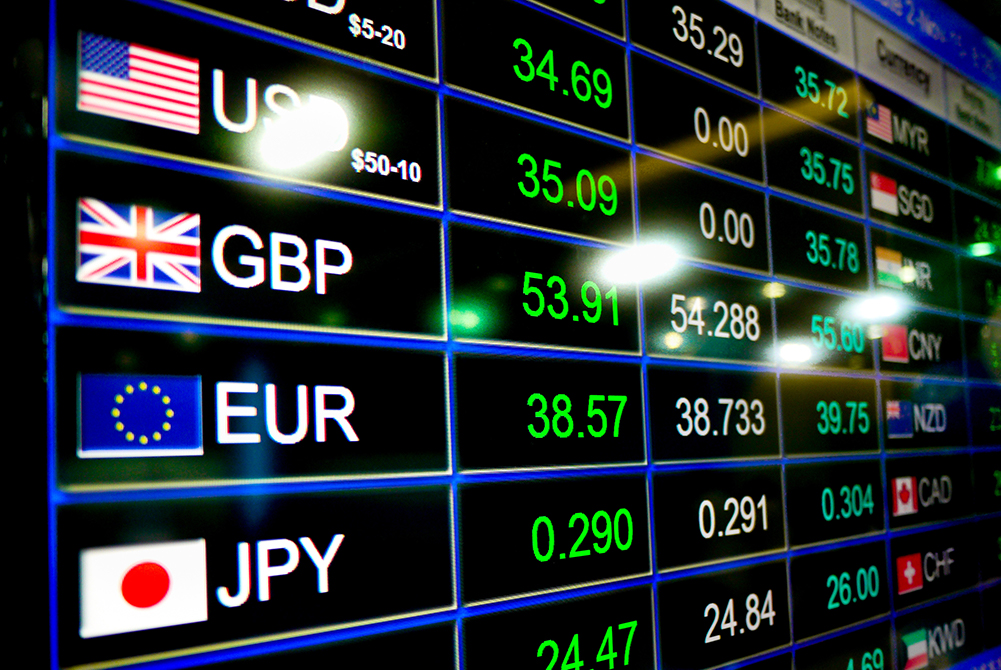 IHS Markit is heralding a transformation in foreign exchange (FX) infrastructure following a tie-up with blockchain start-up Cobalt. The partners have integrated MarkitServ with the Cobalt platform, and trade data is already flowing from customers and trading venues via MarkitSERV to the platform. As part of the deal, which plans to accelerate delivery of innovative post-trade FX services, IHS Markit has invested in Cobalt.
The shared post-trade infrastructure provided by MarkitSERV and Cobalt is designed to replace legacy technology and manual processes, and bring increased efficiency and reduced operational risk to the FX market.
Chris Leaver, managing director and head of FX at MarkitSERV, says: "This collaboration marks the start of a major transformation in FX infrastructure. The majority of the FX industry is already integrated with the MarkitSERV network and we now offer the community turnkey access to the Cobalt platform and the opportunity to radically streamline post-trade workflows. This partnership is a natural extension of MarkitSERV's core strategy of centralising and normalising post-trade processing across all asset classes."
The alliance unites MarkitSERV's global network of over 800 FX counterparties and venues with Cobalt's platform, which is based on a combination of shared ledger and low latency technology, and delivers a single, shared, immutable record for each trade, freeing up back and middle office resources from multiple layers of reconciliation.
Subscribe to our newsletter