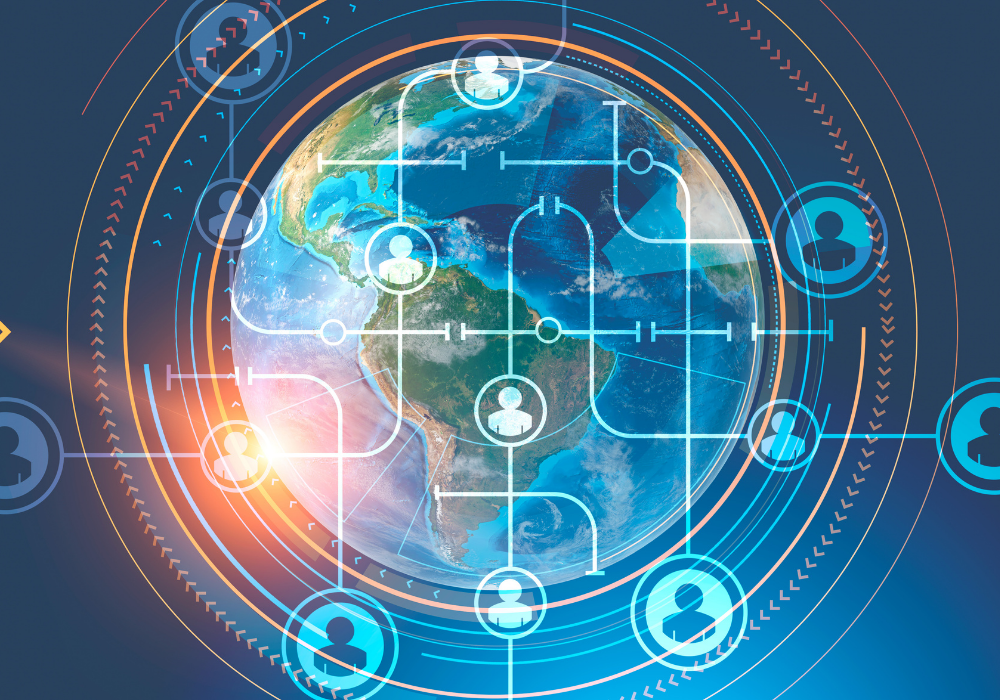 IHS Markit has launched Investor Onboarding, which allows fund administrators and investment managers to automate and centralise their client onboarding while meeting AML, KYC and tax-related compliance obligations. The fully hosted platform – an industry first according to IHS Markit – digitises and streamlines collection and creation of subscription, AML, KYC and tax documents for end-to-end fund onboarding, thereby simplifying and accelerating the onboarding experience for investors.
The platform has been designed to address the growing complexity of investor onboarding. According to Christina McNamara, platforms and regulatory compliance director and global commercial due diligence lead at IHS Markit, "Firms that rely on manual processes can take months to collect and validate the data required for subscription and tax documentation and conduct due diligence around AML / KYC, US tax, FATCA and CRS [Common Reporting Standard]. This not only poses a serious inconvenience to the firm's investors but also inflates processing costs."
Meanwhile, ease of onboarding is emerging as a key element of the investor experience. "In an increasingly competitive investing landscape," McNamara says, "many investment managers and fund admins are focusing on onboarding as a crucial investor touchpoint and seeking to differentiate the experience by digitizing and streamlining the process."
Investor Onboarding is part of IHS Markit's Tax Solutions and KYC businesses. It joins the company's Onboarding Accelerator, an automated, end-to-end onboarding solution for brokers, custodians and corporates launched in 2018. Built within the Counterparty Manager platform, that system integrates entity data, document collection, KYC and tax profile validation, regulatory protocols and self-declarations, legal and credit agreements and operational setup. The platform supports 12,000+ buy sides, 200,00+ entities, and 200+ sell sides.
The new Investor Onboarding solution offers digitized investor data collection, validation and electronic signatures, creating a holistic and validated Investor Profile. The platform aims to enhance the investor experience by enabling users to input data once, creating a golden source that populates multiple forms, including subscription agreements and tax forms. Data can also be pre-populated for existing investors, enabling subscribing to additional funds to be a review and submit function.
The solution features a configurable workflow that supports alignment with a firm's back-office operations, fund documentation requirements and investor preferences. APIs allow sharing of investor data with any CRM, due diligence and compliance monitoring software and approved third parties.
The system automates collection and validation of US IRS tax forms, Automatic Exchange of Information (AEOI) and Common Reporting Standard (CRS) tax residency forms and KYC reviews for both entity and individual investor types. All collection and storage of investor data is conducted in accordance with security requirements and the Personal Data Protection Act (PDPA).