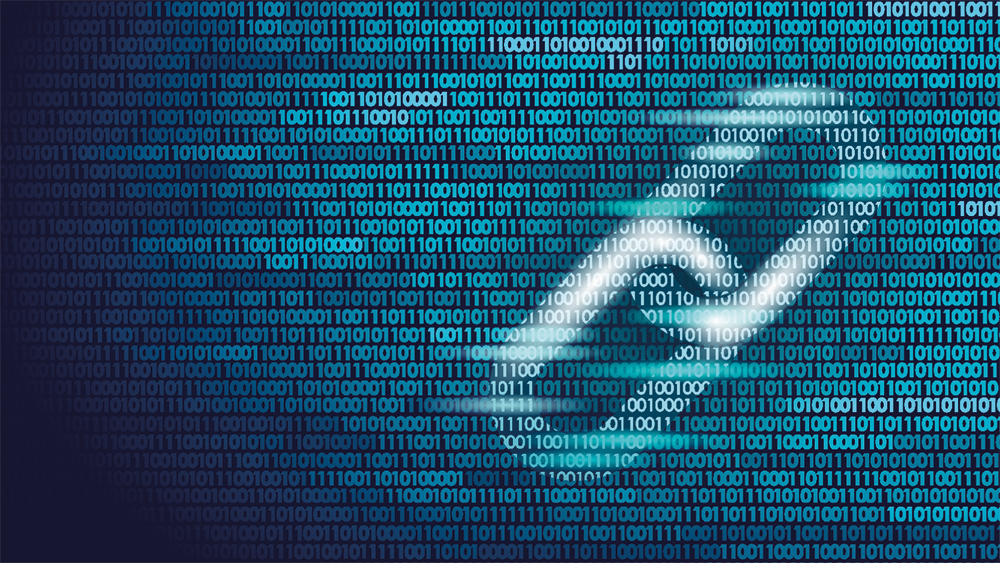 IHS Markit and AcadiaSoft have responded to ongoing extension of initial margin rules for non-cleared derivatives through an alliance that brings together the former's information and analytics capabilities, and the latter's specialism in margin automation solutions.
The initial margin requirement for non-cleared derivatives was introduced in 2016, with increasing numbers of entities required to meet the rules each September until 2020 as the threshold level for compliance reduces. The alliance of IHS Market and AcadiaSoft is designed to help over 1,000 institutional investors that are expected to be brought into the scope of the rules in September 2019 and September 2020.
By integrating their platforms and providing two-way data exchange, IHS Markit and AcadiaSoft will challenge the complexity of initial margin requirements and help shared customers achieve straight-through processing across the margin lifecycle, which includes negotiating margin terms, calculating initial margin for each trade, and valuing and exchanging collateral on a daily basis.
Subscribe to our newsletter