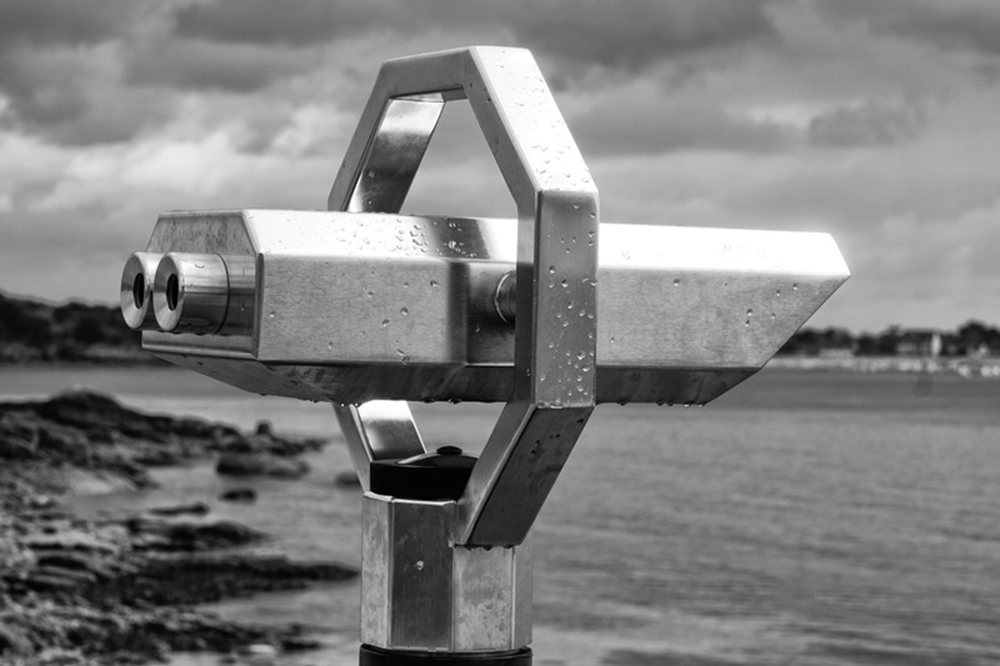 Jurisdictions around the world are beginning to adopt Inline XBRL (iXBRL), leading idaciti to bring Inline XBRL Viewer, a means of working with data from corporate reporting filings,  to market.
iXBRL combines human-readable disclosures (in HTML) and machine-readable data (in XBRL) in the same filing, creating a new digital reporting format. The format reduces the amount of time it takes for data to be made available – which with XBRL took up to 15 days – and increases the quality of the data, because no human beings are required to copy and paste the information. Emily Huang, founder and CEO of idaciti says: "It's faster and less expensive."
The company's Inline XBRL Viewer is designed for regulators, auditors, corporate financial users, and investors. It enables users to more easily navigate XBRL data embedded in an HTML document, according to Huang, and is aimed at the US market, where beginning in June, large public companies will need to start filing in iXBRL to the Securities and Exchange Commission (SEC) for their 10-Qs and 10-Ks.
Other countries are adopting iXBRL too. Both the UK and South Africa require the reporting format for public and even private companies. The EU's European Securities and Markets Authority (ESMA) is demanding that companies that are issuers start using iXBRL
in January 2020. In the EU, the standard is called the European Single Electronic Format. The format is also gaining traction in Asia.
"With iXBRL, data can flow directly into the ingestion system, and that makes the consumption so much easier for regulators, the investment community, and the corporations themselves," says Huang. "The Inline XBRL Viewer is an interactive environment for analysis without much effort. With the viewer, when the filer sends a file to the SEC, minutes later, the data becomes available from the SEC website and the solution can make real-time analysis of the information right away, all in the browser."