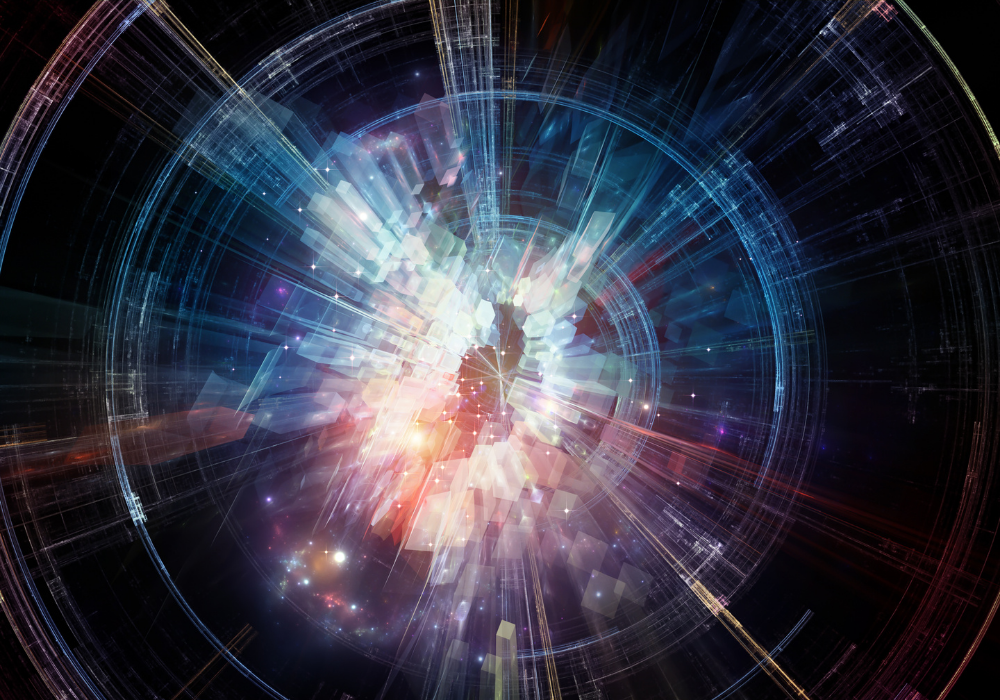 Intercontinental Exchange (ICE) has expanded the content on its environmental, social and governance (ESG) reference data platform to include high quality, granular data that can be used to make actionable comparisons across companies and sectors. The expansion includes coverage of companies in key indices, including the ICE U.S. 1000 Index, which measures the performance of the top 1,000 US listed companies.
The ESG reference data platform began to take shape back in January 2020, when ICE announced that it was working with Bank of America (BofA) Global Research as a development partner for an ESG reference data service. The service now provides detailed attributes and information that can help investors and other participants better understand ESG risks and opportunities across a broad mix of global corporations.
"As ESG continues to gain momentum among investors and other market participants, it's critical that they have access to accurate and timely data. ICE uses its expertise and technology to provide granular, actionable and unbiased signals and insights that can help customers make informed decisions about how they allocate capital and manage emerging risks," says Lynn Martin, president of fixed income and data services at ICE.
BofA Global Research is using ICE company-specific data for ESG-related attributes to build out a proprietary ESGMeter, which provides a score of a company's likelihood of experiencing stronger financial stability over the next three years, based on quantitative and fundamental inputs. For each company in BofA Global Research's coverage universe, more than 140 ESG-related attributes are considered.