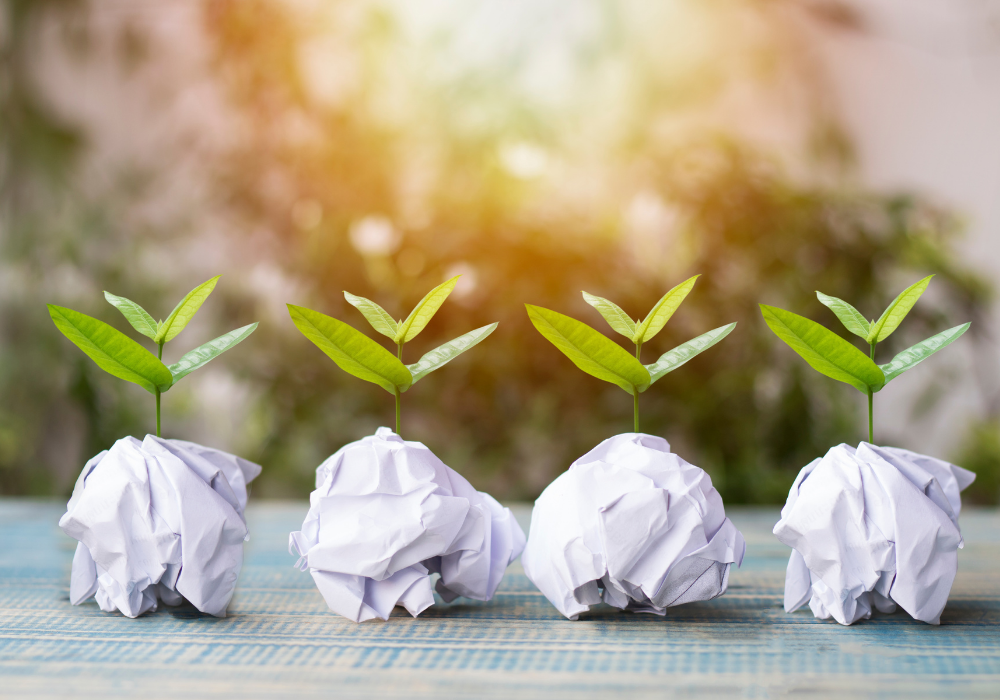 ICE Data Services has forged a partnership with Zurich-based RepRisk to extend its environmental, social and governance (ESG) data offerings. RepRisk's ESG data covers issues related to human rights, labour practices, corruption and the environment. It will be integrated with ICE Data Services' ESG Reference Data, the company's first move into the ESG space early this year through a partnership with Bank of America Global Research.
ICE Data Services has since followed up with ICE Climate Risk, which is based on a partnership with climate data provider RisQ and designed for the US fixed income market.
"As ESG continues to gain prominence, investors are increasingly looking for granular, timely and accurate data to help uncover ESG related risks and opportunities in financial markets," says Lynn Martin, president of fixed income and data services at ICE. "RepRisk's ESG risk data will be a complement to our ESG data service, which provides clients with transparent metrics to help drive sustainable decision making and analysis."
RepRisk's data adds to more than 400 attributes in ICE Data Service's ESG Reference Data that includes greenhouse gas emissions and board diversity metrics from company and publicly available third-party sources. RepRisk's partners in ESG data include not only ICE Data Services, but also the likes of Crux Informatics, Bureau van Dijk, and FactSet.
On the company's partnership with ICE Data Services, RepRisk CEO Philipp Aeby says: "The size and depth of our dataset – currently more than 150,000 companies worldwide – coupled with data and information from ICE Data Services, provides investors with robust tools and critical data to see around corners and illuminate blind spots when assessing ESG risk."