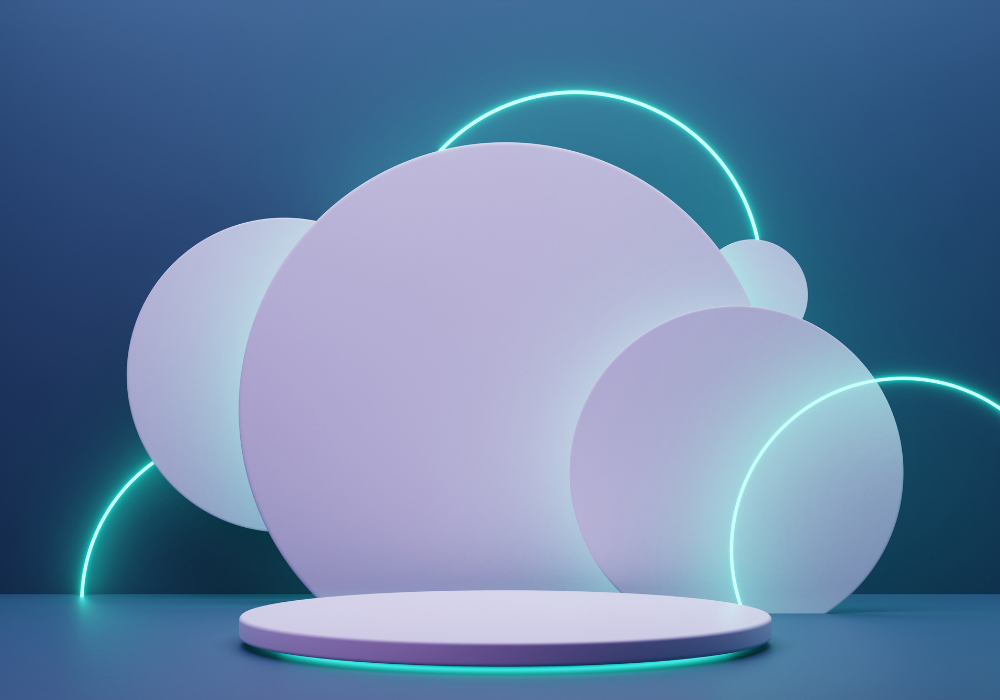 The HUB technology company set up by PIMCO, Man Group, IHS Markit, State Street, Microsoft and McKinsey & Company promises a utility style cloud-based platform designed to transform asset managers' middle and back office operating processes, and accelerate them towards a digital operating model. This should reduce cost and mitigate risks, and leave asset managers with more time to deliver innovative solutions to clients.
The financial terms of the deal and ownership structure of the HUB have not been disclosed, nor why these particular firms came together and whether more will join the venture, but the platform is expected to go live early this year, playing out increasing market interest in collaborative projects that pool non-competitive functionality to increase efficiency and reduce cost and time to market.
The HUB platform is based on the Microsoft Azure cloud and will provide modular solutions across middle and back office functions. Its data-first approach is designed to break down data silos and friction between systems and data, reducing the costs associated with running numerous legacy systems and improving efficiency by connecting to third parties.
McKinsey & Company is bringing its asset management expertise and Leap by McKinsey business building practice to the company, while IHS Markit is taking a lead on the technology build. State Street will support HUB with its Alpha data platform and custody platforms.
IHS Markit describes HUB as 'an industry changing initiative'. Lance Uggla, chairman and CEO, says: "HUB represents a fantastic opportunity for the asset management industry to reimagine its operating model. With a greenfield approach to developing the platform, HUB will address many of the operational challenges facing asset managers."
While PIMCO and Man Group have each developed proprietary technology solutions over many years, they see HUB as a means of transforming the industry's operational architecture to better service client needs.
Emmanuel Roman, CEO at PIMCO, says: "Through this partnership, HUB will combine modern technology and infrastructure to streamline our middle and back office functions, and feed data to every part of our business including distribution and analytics. This technology platform forms a core component of our broader strategy that combines technology with portfolio management and client service excellence."