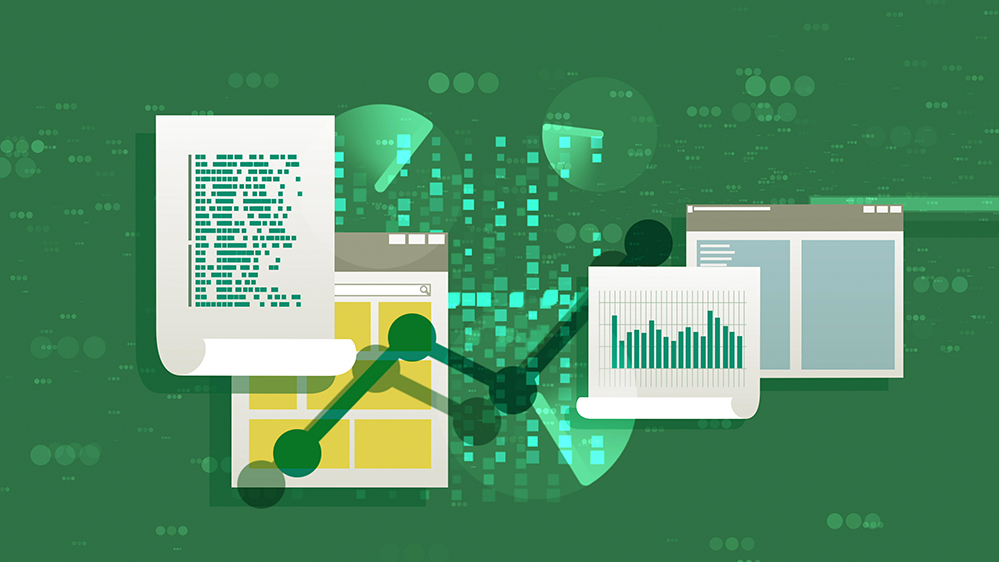 Data lineage is critical to getting regulatory compliance right and key to data transparency and ownership for the business. It is also a game changer when it comes to data quality. But how can you implement a successful data lineage programme that will deliver these rewards on an ongoing and cost-effective basis?
This question and more about regulatory and business drivers, approaches to data lineage, data management challenges and technology solutions were answered during an expert panel session at last week's A-Team Group Data Management Summit in New York City.
The panel was moderated by A-Team Group editor Sarah Underwood, and joined by Shailesh Mathankar, director, data management at AIG; Ellen Gentile, vice president and data quality manager at Sumitomo Mitsui Banking Corporation; Sue Habas, vice president, strategic technologies – data intelligence at ASG Technologies; Yann Bloch, vice president, product management at NeoXam Americas; and Erwin Dral, product manager at Collibra.
The panel noted industry progress on data lineage, although a lot of firms still rely on Excel spreadsheets, and the need to address lineage holistically if it is to fulfil regulatory and business needs. The data management challenges identified by the panel included matching data to the business model, managing data from many sources, making effective impact assessments when changes to data or systems are planned, and driving value out of lineage.
If those are some of the challenges of data lineage, they are outweighed by the benefits of a successful implementation, which panel members noted as improved business understanding and ownership of data, better data quality, getting the financial results used in regulatory reports right, opportunities to optimise systems and processes and cut the cost of any unused systems and data, and last but certainly not least, the ability to drive value out of data.
Listen to the data lineage podcast from the New York Data Management Summit to find out more – and don't miss next week's publication of A-Team Group's Data Lineage Handbook, which you will be able to download from www.datamanagementreview.com.
Subscribe to our newsletter