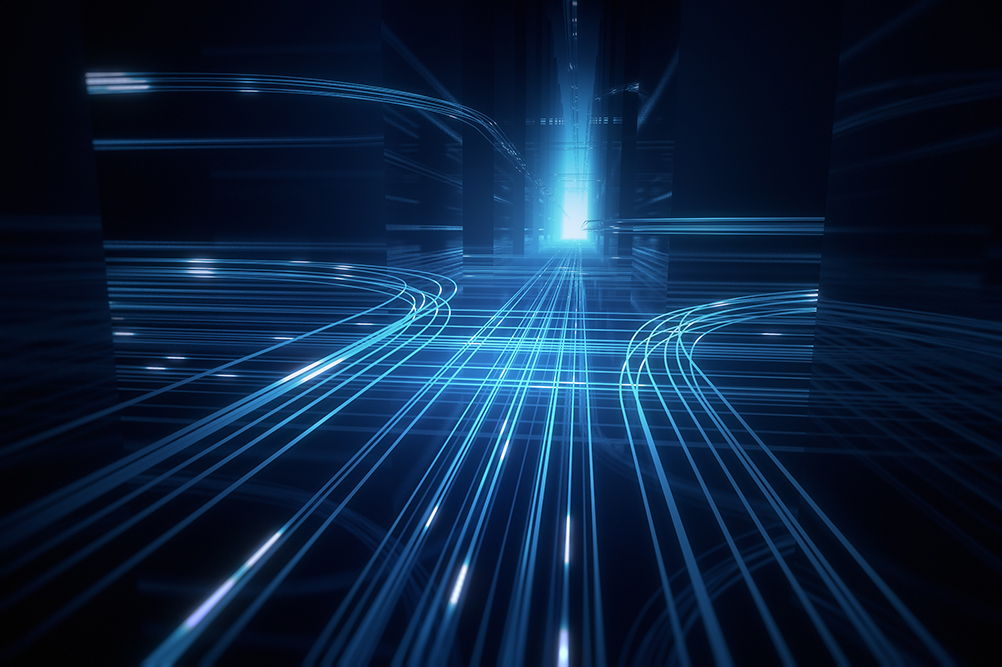 A-Team Group's Data Management Summit hosted in New York City on September 20, 2018, included a lively panel debate on how to get data lineage right for both business and regulatory purposes.
The panel discussed the challenges and opportunities of lineage, best practice approaches to implementation, responsibilities for data, and how to use lineage to drive business value out of data. It also touched on data quality improvements resulting from successful and ongoing deployments of data lineage across an organisation.
Listen to the podcast of the panel to find out more.