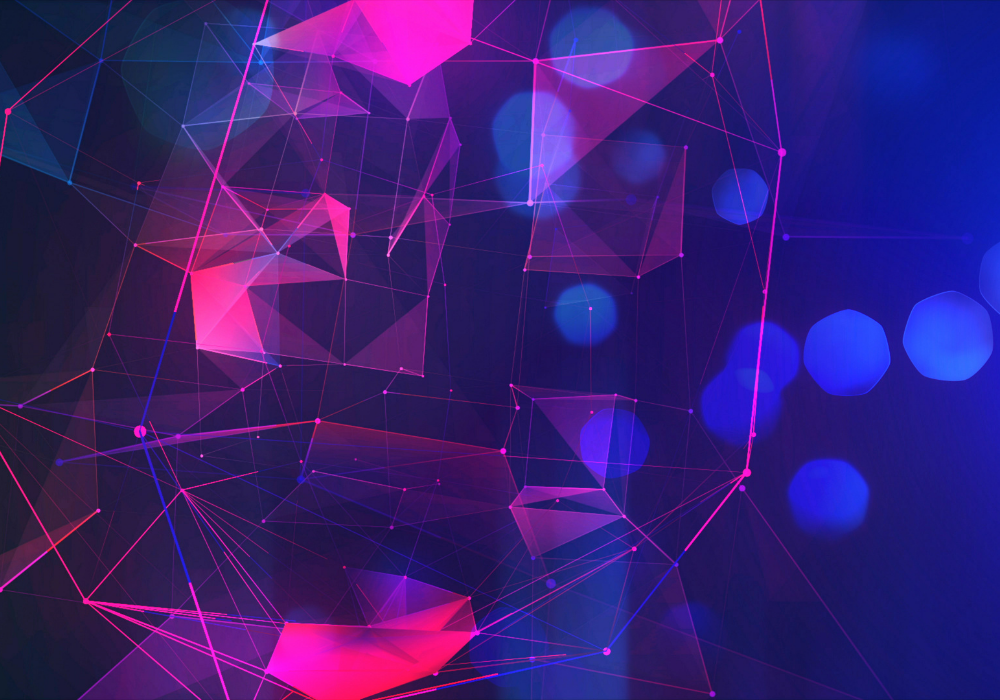 Hargreaves Lansdown, the UK's largest digital wealth management service, has selected Investment Control Systems (ICS) as its partner for investment data management, analysis and reporting. ICS was selected after a vendor evaluation and peer review that started in early 2021.
Hargreaves Lansdown will initially use the ICS ATHENA cloud-based solution as a centralised platform for automated data management for elements in the investment cycle including custodians, market data vendors and risk systems. The platform will also be used for the creation of a single source of investment data, investment reporting, risk analytics integration, post-trade compliance, NAV validation, reconciliations, fact sheet production, and ESG and sustainability reporting.
"Hargreaves Lansdown is always looking to enhance its service to clients, and this project will help us put better information in the hands of our investors," says Toby Hine-Haycock, head of funds development at Hargreaves Lansdown.
Noting that Hargreaves Lansdown is 'a significant client' for ICS, Christian Eriksen, commercial director at the solutions vendor, said ICS will continue to build on an expanding European presence and has plans to extend its team and continue to grow its client base.
Subscribe to our newsletter