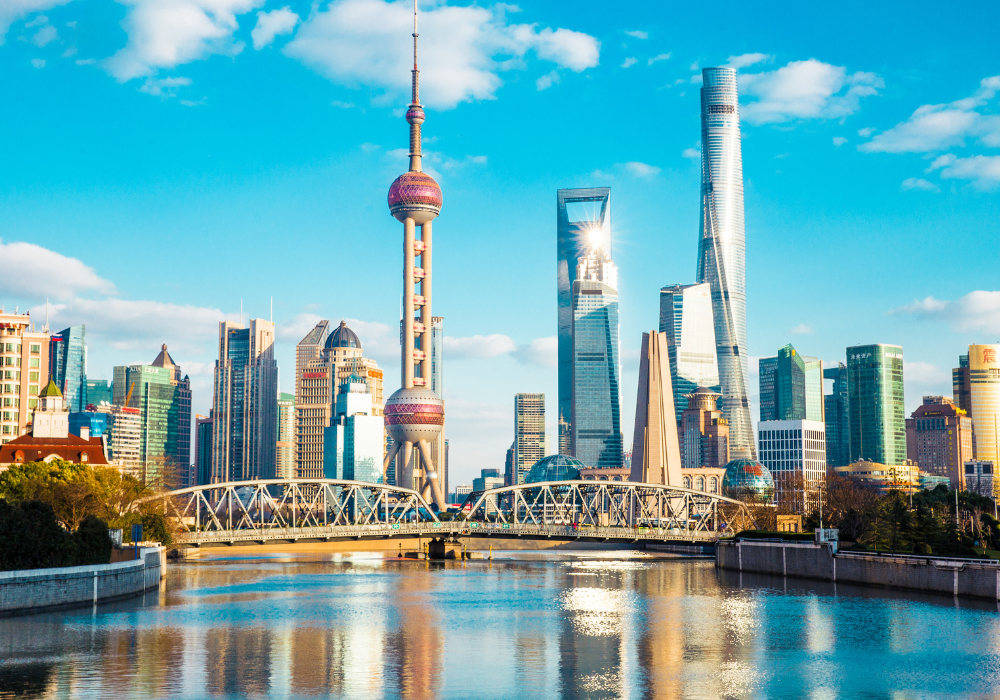 Bloomberg has reached cooperation on financial technology with Guotai Junan Securities Asset Management (GTJA AM) to support the asset manager's digital transformation. Guotai Junan is based in Shanghai and is the first Chinese financial institution to adopt Bloomberg Data License Plus (DL+), a hosted data management solution that the firm will use to enhance its investment and research capabilities. The companies have also agreed to explore other areas of cooperation, such as deploying Bloomberg data and technology in GTJA AM's trading and risk management businesses.
In April 2021, GTJA AM obtained a license from the China Securities Regulatory Commission to join the domestic mutual fund industry. Jiang Wei, chairman of GTJA AM, says the firm is committed to creating more value for investors. Working with Bloomberg, he says, will lay a strong foundation for investment and research capabilities as the firm accelerates its fintech strategy. He adds: "We believe the cooperation will also support our wealth management solutions for investors."
GTJA AM will initially use Bloomberg's supply chain dataset to expand its investment and research coverage. This is in line with the firm's strategy to enhance its investment and research capability using more quantitative factors for investment alpha.
Heena Chakravorti, APAC head of enterprise data at Bloomberg, notes the importance of acquiring quality data and getting data management right for buy-side firms. He says: "The release of DL+ was accelerated last year during the pandemic so that users can access their Bloomberg datasets from anywhere, while making the data easier to use across systems, applications and users."
Bloomberg DL+ will help GTJA AM aggregate, organise, and link relevant data, so that its data analysts can visualise and explore the data through a web-based user interface and extract more value from the data. As a scalable managed service, DL+ allows GTJA AM to benefit from new Bloomberg content sets and ongoing product development driven by the demands of Bloomberg's global client base.