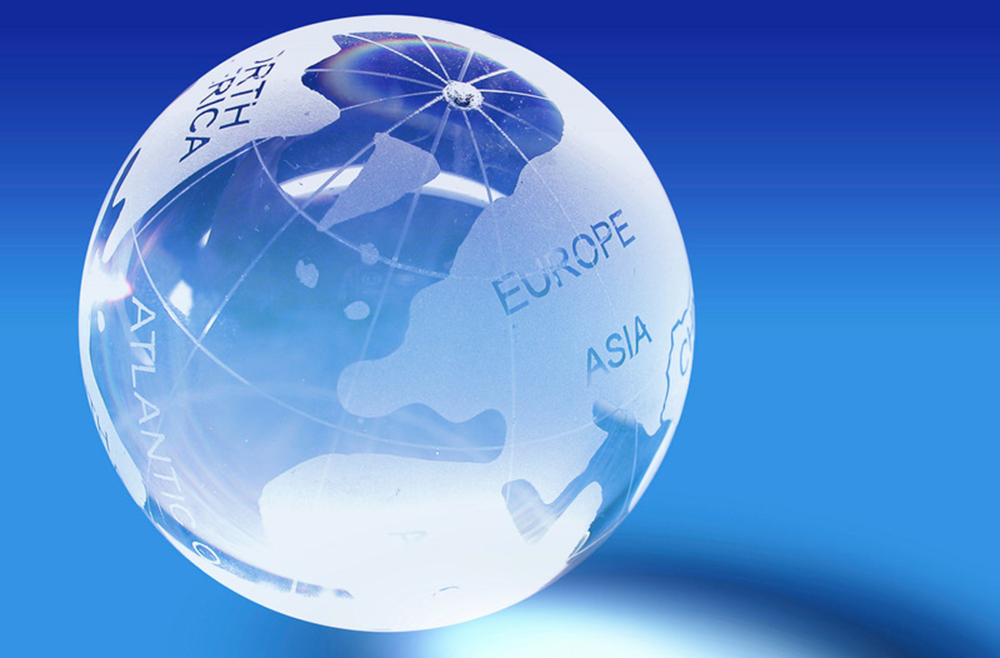 Data integrity and control software provider Gresham Technologies has joined forces with regulatory reporting specialist RegTek Solutions in a strategic relationship linking RegTek's Reconcile.Trade solution with Gresham's Clareti Platform to offer increased transparency and control over transaction reporting requirements.
The Reconcile.Trade platform allows clients to reconcile front-office trading records against data samples provided by competent authorities via Approved Reporting Mechanisms (ARMs) or Trade Repositories. The new partnership will allow the solution to leverage Clareti's matching engine and exception management workflow capabilities, giving operations and compliance teams improved control over the accuracy of their reported data.
The new platform (which can be deployed either on the cloud or on-premise) has already gone live with its first client, a global financial services provider which is using the service to fill in the gaps in its Dodd-Frank reporting in response to a regulatory investigation. Other potential regulatory applications could include EMIR, MiFIR, HKMA, ASIC, and many more.
"There is a tremendous opportunity in our market that this partnership will help us realise," says Bill Blythe, Global Business Development Director at Gresham. "Legacy reconciliation technology and hard-coded business rules won't satisfy the demands of a modern, transforming enterprise. Regulatory control needs to be fast to implement, fast to change, and we can offer something unique to firms of all sizes."
Subscribe to our newsletter