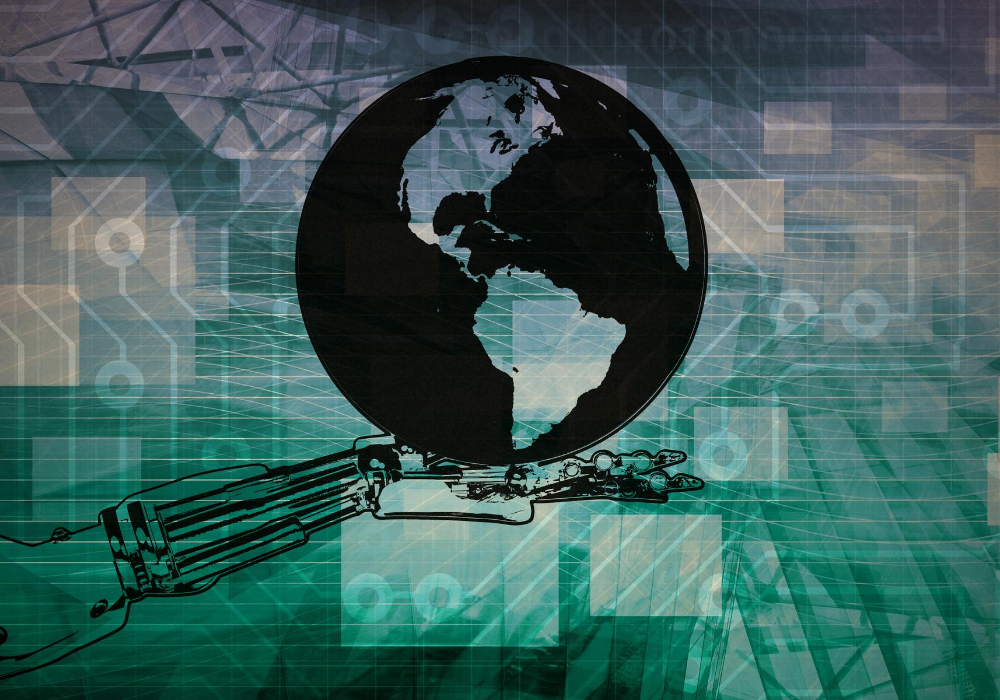 UK-based Gresham Technologies has completed its acquisition of data automation specialist Inforalgo Information Technology, in a move that will significantly expand the firm's cloud capabilities across its Clareti data platform.
Inforalgo specialises in cloud-hosted, straight-through-processing (STP) solutions and intelligent automation technologies for financial institutions, providing complex real-time connectivity delivered as a flexible automated service and assisting users to navigate complex regulatory reporting requirements, such as FINRA TRACE, Consolidated Audit Trail (CAT) and MiFID.
The acquisition will extend Gresham's existing Clareti portfolio of cloud services with over 80 adaptors enabling integration with exchanges, ECN's and multi-lateral trading facilities, and regulatory reporting venues alongside existing bank integration and financial messaging capabilities. The Inforalgo automation service will add to Gresham's Clareti Transaction Control, giving end-to-end control over the reporting function – including data ingestion and transformation, reconciliation, validation.
"Financial markets are experiencing rising levels of regulatory reporting as well as demands to increase the speed of reporting itself. Operating manual processes in such a digital world makes no sense – you need a clear picture of trading activity and performance in real-time to fully understand all data points and spot risks and opportunities," explains Phil Flood, Chief Commercial Officer at Inforalgo. "Joining Gresham creates significant opportunities for growth and for our customers to access the full scale, reach and capabilities of the Clareti platform."
"This acquisition fits with our strategy of extending the range of connectivity, reconciliation and control services available to our customers," adds Gresham CEO Ian Manocha. "Against the current backdrop of market uncertainty, the whole industry is calling out for more flexible, service-based approaches to regulatory reporting in order to bring down the costs and better manage complexity.