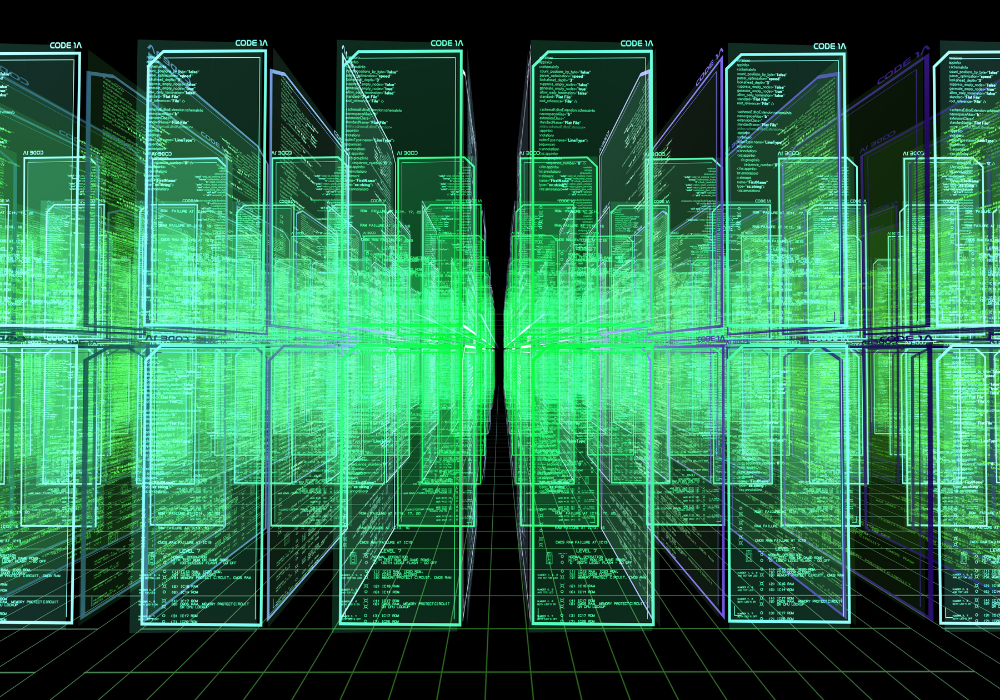 The growth of ESG data sources will be a powerful weapon in the battle against greenwashing, but a lack of consistency within datasets and the difficulty many companies face in providing enough intel is increasing opportunities for them to exaggerate their achievements, according to leading industry figures.
Long-standing challenges such as standardisation of unstructured data are also contributing to the prevalence of overstated responses to mitigating climate and other risks, panellists at our ESG Insight inaugural virtual briefing said. The good news, however, is that data providers, regulators and companies themselves are making strides to give asset managers more accurate information for their impact investments.
Snowballing volumes of data are being amassed, processed and distributed to clients as awareness of ESG issues deepens. But the variety of that information is posing a headache for some financial institutions, who are receiving different scores on the same investment because separate vendors apply different analytical methodologies, panellists said. Consequently companies will pick whichever score looks best for their reports irrespective of its accuracy.
"If you get multiple angles, there's obviously going to be some divergence and there's going to be some favourable options that you can take in terms of how you do that reporting," Fraser Hall, Global Product Manager – FinReg at Adenza said. "Some of the big organisations that we're seeing are bringing in multiple data feeds to then consolidate and choose the best option."
Issue in Focus
Industry practitioners are concerned that greenwashing will grow as mounting pressure on companies to improve their ESG profiles increases the reputational risks of not being seen to do the right thing. The issue came into focus last month when regulators in Germany and the US began investigating Deutsche Bank's DWS after a former executive said the German asset manager had made misleading statements about the ESG profile of its portfolio.
Also, corporate climate lobbying nonprofit InfluenceMap said in a report last month that 71 per cent of funds it surveyed were not aligned with Paris Agreement targets.
Vendors defend their models, arguing that making such broad and varied datasets digestible for investors is no easy task, especially when the companies they are analysing are struggling to provide adequate information.
"One of the biggest challenges with sourcing ESG data is that ESG is actually hard," said Tanya Seajay, Chief Executive of Orenda, a SIX company. Seajay argued that many corporates may simply be unable to accurately reflect their sustainability credentials.
"Being a true ESG company is challenging and requires change. It requires a realignment of culture for some companies. That's great if you are small, but much more challenging when you're a large organisation with many, many moving parts. It definitely doesn't happen overnight. And that forces some companies to make false ESG claims."
'Huge Holes'
Seajay added that it was in asset managers' best interests to obtain their data from a variety of sources so as not to rely on companies' own disclosures. Her comments were echoed on the asset management side by Graham Taylor, ESG Data Science Lead at Schroders' ****Data Insights Unit,
"I see huge holes in the data – it's self-reported, so it's subject to greenwashing," Taylor said, adding that alternative data sources were also valuable even if they were equally fraught with quality issues.
Companies may be unfairly accused of greenwashing, said Vice Chair of Financial Services at KPMG Kay Swinburne, especially those that don't understand the rigour they need to apply in order to meet their ESG targets or report on their performance. This was more acute among smaller and medium-sized companies, who may not have the resources to bring their operations fully up to scratch.
"Many of the corporates will say, 'well, if I'm funding a green project, does that mean that my entire financing could be called green finance'?" said Swinburne, the briefing's keynote speaker. "This is a huge debate we're having with customers at the moment. Whether they really want to say that their business is sustainable finance-oriented, whether they should now prioritise areas for sustainability or should their financing be ring fenced so that don't get accused of greenwashing?"
Removing the Stigma
An alternative approach to solving the problem of unreliable data reporting – and the greenwashing that may result – would be to take away the stigma of failing to reach ESG and reporting targets. Instead, those companies could be identified as in need of investment, incentivising them to do better, argued Hany Choueiri, Chief Data Officer at Aldermore Bank.
Choueiri argued that the data challenge of properly identifying ESG attributes – or, as he put it "what does good look like?" – makes it difficult to accurately determine if one company is more worthy than others of capital allocation. Investing in the "shades of green" that exist within the corporate world could lift all scores, he said.
"We need to look at how we help organisations become more green; it's actually more important to become more green, rather than to invest in pure green products today," he said. "You can make a much bigger difference by investing where it's going to make a big difference."
The panellists unanimously agreed that the best way to tackle greenwashing is to improve the quality of data, whether that be encouraged by regulators with internationally recognised reporting, driven by reporting companies lifting their own processes or incentivised by asset managers who would most benefit financially from such improvements.
"A lack of disclosure and standardisation … leads companies to lie or greenwash," said Vincent Orti, Head of Data Solutions, Liontrust Asset Management. "With some proper framework – a common framework for all companies to follow properly – I think would solve many of the problems that we are having. I think that's the challenge we have."