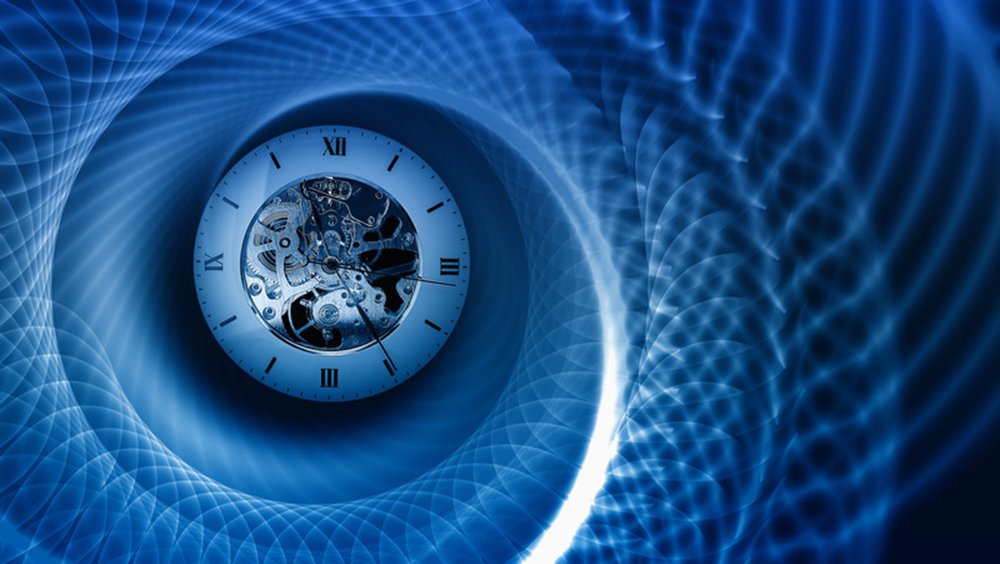 Governor Software, a provider of risk and oversight solutions for financial executives, has had a busy week this week: with the expansion of its live version of the FCA Handbook to include real-time regulatory news from intelligence firm Corlytics, and a new partnership with risk solutions provider Castlehill to offer enhanced integration of legacy governance, risk management and compliance (GRC) data to its client base.
"Governor was originally founded to provide oversight and governance for senior executives," explains CEO Richard Pike. "Essentially, we sit on top of other systems and pull in the data for executives so that they can view a holistic picture and make sure they remain in control."
The problem is that a lot of the larger financial institutions have unwieldy GRC systems that function from the bottom up in a very structured manner – as they must, when dealing with thousands of users at a time. These systems serve a valuable purpose across the enterprise – but when it comes to rolling up data for the use of senior executives, this approach is not always helpful. To make that data accessible for services such as Governor, therefore, effective integration is required.
The new partnership with Castlehill Managed Risk Solutions does just that – working with integrated risk management solutions vendor RSA Archer to pull data out of these GRC systems and integrate it with the Governor platform. This gives senior executives a comprehensive view of their risk and compliance status alongside key programmes they are overseeing, allowing customised RSA Archer platform integrations to be leveraged.
One example of this is using preconfigured reports, which can be integrated from RSA Archer and loaded into Governor Software. This provides line of sight risk visualization between an organisations obligations or objectives and the related policies, controls, Key Indicators and documents. This approach means a single pre-defined metric can impact many different elements in Governor, breaking down pre-existing silo's and highlighting impacts across different areas of a business.
The partnership was only announced last week, but Governor is confident that it will add value. "We've already done some integration with the Archer system and it worked very well," Pike tells RTI.
A leading function of the Governor platform is its automated and licensed digitisation of the FCA Handbook, a feature on which it has worked very closely with the FCA, allowing companies to map, track and report regulatory compliance. "We've gone right to the source, taken the XML and automatically linked it for our clients – so they can take it, search it, and then connect their internal documents and compliance processes to the individual rules that affect them," explains Pike.
This allows executives to pinpoint their internal compliance processes to specific regulations, and ensures that if those regulations change, they are informed automatically and immediately.
The firm today launched its latest live version of the Governor Reg: FCA – with im,proved search functions, increased visualisation of regulations, and the ability to download specific modules. An inbuilt history feature allows users to see changes by date, whilst the cloud-based solution also provides breaking UK regulatory news, powered by regulatory intelligence from Corlytics, in real time.
Pike warns that as Brexit progresses, automated services such as these will become ever more important for financial firms in order to meet their compliance obligations.
"Today you can say: I am compliant with this part of FCA handbook, so I am compliant with EU regulations. But after Brexit, that will no longer necessarily be the case. Firms will have to also be separately compliant with both UK and EU requirements – and that has the potential to dramatically increase costs. Keeping up to date with your compliance requirements is vital under this new scenario."
Following on from its FCA success, RTI understands that Governor is currently working on mapping European regulations to its software platform, and expects to go live with these within the next few months.
Subscribe to our newsletter