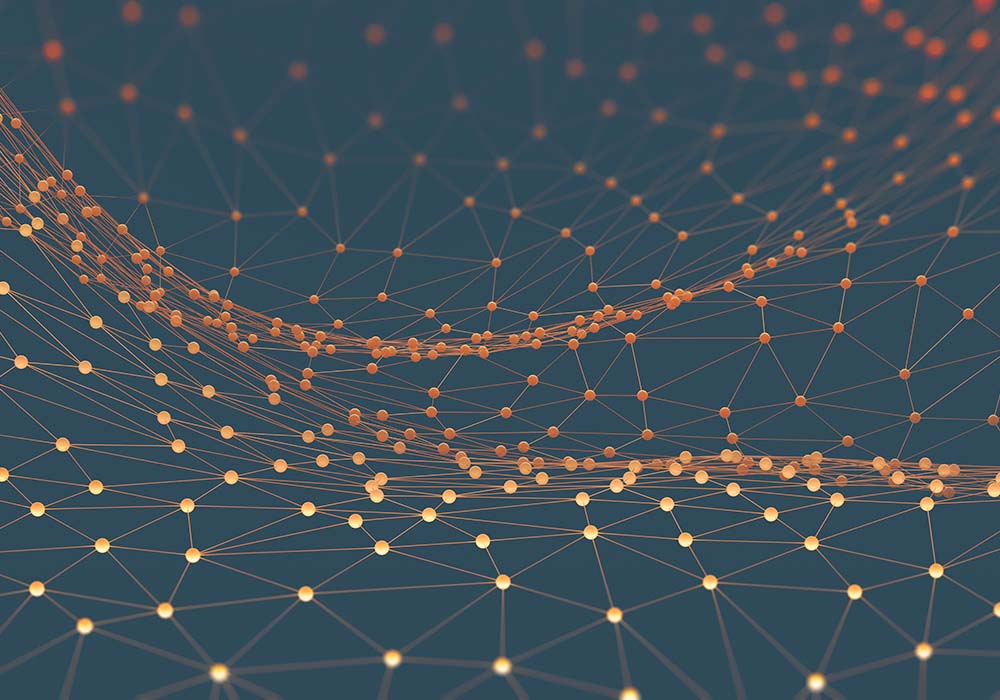 Goldman Sachs will integrate Bloomberg's Data License content with its own client-facing Marquee platform, making it the first global investment bank to use Bloomberg data for in-house applications offered to clients.
In 2018 Bloomberg expanded its Data License content (which sits within its Enterprise Data business) from 12,000 data fields to over 40,000 – building on the growing regulatory demand for consistent, accurate reference data.
Users of Marquee, Goldman Sachs' digital storefront for institutional client services, will now be able to view Bloomberg reference and pricing data as part of the bank's own suite of services and analytical tools, while clients who are also Bloomberg Data License clients will also be able to license and download this data directly.
"With increasing efficiency in trading, financial institutions are looking to use data and technology to offer their clients more compelling and efficient solutions," says Gerard Francis, Global Head of Enterprise Data at Bloomberg. "By integrating Bloomberg's market leading reference and pricing data with Marquee, clients will have a seamless data experience across the platform."
Bloomberg and Goldman Sachs are also collaborating on a number of solutions, including a new analytics hosting service for algorithmic orders on FXGO.