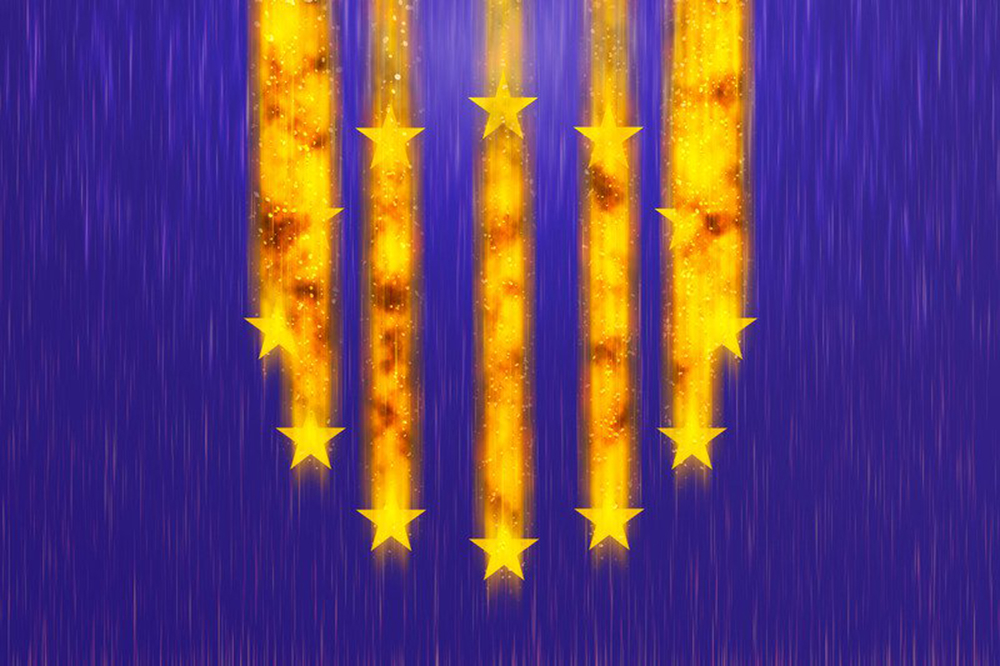 Software and services provider GoldenSource last week announced the release of a series of new Brexit-specific datasets via its enterprise data management solution, to help banks prepare for differing regulatory demands in the wake of the UK's expected departure from the EU on the 29th March 2019.
The firm implemented the move in response to the possibility that the UK could leave without a deal. If a political agreement isn't struck, no new UK-related trade or transaction data would be received or processed by ESMA, while the FCA would have to stop sending data to ESMA, which could cause problems for financial institutions.
In the short-term, the platform will focus predominantly on supporting financial institutions with data segregation – making data for UK and EU available to send to the FCA and ESMA respectively. In the long-term, as the regulatory reporting requirements of the two regulators begin to diverge, the platform will allow banks to go into their UK dataset and make changes without affecting their European reporting commitments, and vice versa. This means that if the FCA was to issue new rules and thresholds, or tweak existing ones, financial institutions with branches in multiple jurisdictions could immediately comply with any new requirements.
"It's no secret that the FCA and ESMA have contrasting outlooks when it comes to regulating financial markets," says Volker Lainer, VP of Product Management and Regulatory Affairs at GoldenSource. "In the event of a no-deal or even a soft Brexit, regulatory reporting requirements will start to diverge, so firms need to get to grips with precisely what needs to be reported on to whom, and when. Only through a centralised data management platform can financial institutions ensure they're not just avoiding both non-compliance and costly over-reporting after the initial grace period, but also prepare themselves for any future regulatory changes across other third-countries."
Subscribe to our newsletter