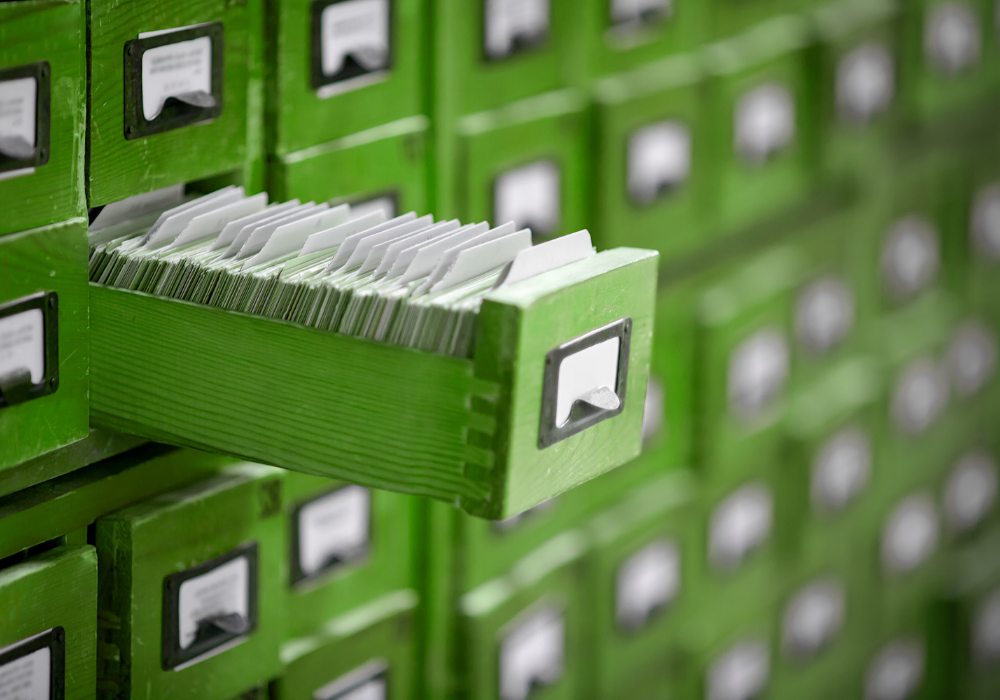 Enterprise data management provider GoldenSource has begun offering clients ICE Data Service's ESG Reference Data product integrated with its own ESG Impact offering.
New York-based GoldenSource said the tie up, which is already available to customers, would help fill gaps in the global sustainability and governance data record.
While ICE's data has been offered on the vendor's platform for more than a decade, this is the first time the arrangement has covered a dedicated ESG feed. ICE's ESG Reference Data product also includes RepRisk's ESG risk data and BofA's ESGMeter scores, and will be bundled into the GoldenSource offering.
GoldenSource Vice President of Product Management and Regulatory Affairs Volker Lainer said that another of ICE's products, its Business Entity Service would be included, enabling investors to fill gaps in the data record. When asset managers can't obtain information on an investee company, they can backfill that detail from other entities within its hierarchy, Lainer told ESG Insight.
ICE's "strength here is, of course, the ESG data points, but so also is the combination with the entity hierarchy," he said. "That's a very nice offering that we have been talking about quite a lot with prospects."
Must Have
GoldenSource launched its ESG Impact service in May, tying together the multiple sustainability-linked strands from its overall data service. ICE's ESG Reference Data is one of several ESG products offered by the Atlanta, Georgia-based data and financial infrastructure giant. Among them is Ice Climate Risk, which offers visibility into the exposure of municipal borrowers.
Lainer said that ESG data was fast becoming a must have, and that his company recognised it as an integral part of companies' disclosure reports.
"In our view, ESG data is to some extent company reference data or instrument reference data," he said. "If you look at company reference data such as fundamentals, this is not too different from ESG data – it's a measure of characteristics with respect to ESG as opposed to with the balance sheet.
"It is essentially one special variant of reference data, and we can work with it just like with any other reference data. It's very broad and very deep," he said.
Anthony Belcher, Head of Sustainable Finance at ICE Data Services, echoed his comments.
"Detailed and highly curated ESG content is becoming an ever more critical data type for financial services firms throughout their investment decision-making process, as well as for satisfying reporting and disclosure requirements," Belcher said in a statement.