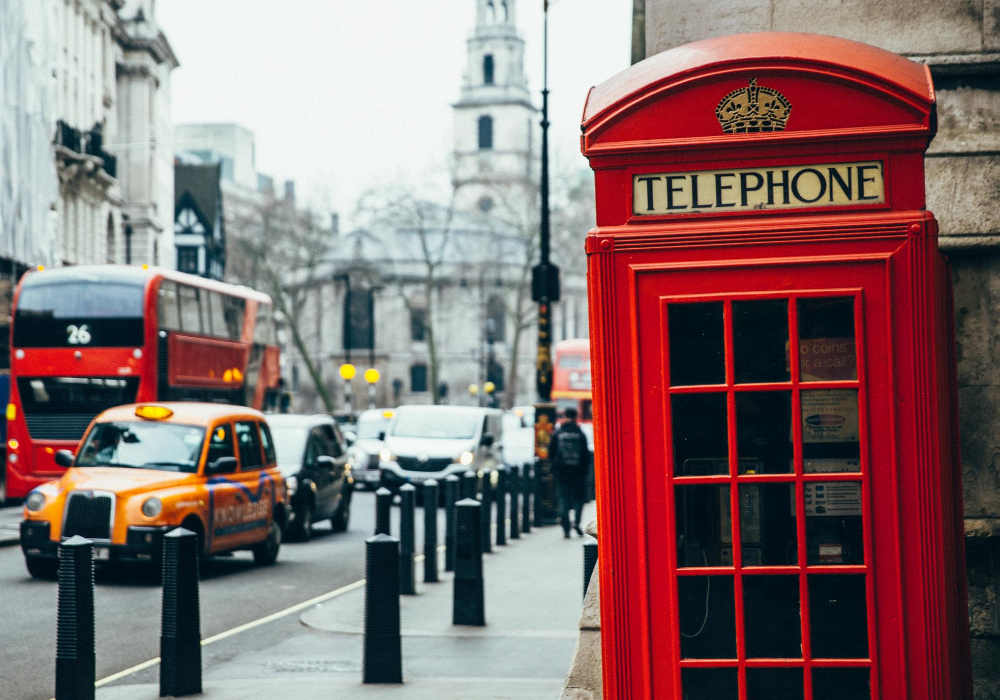 London-based smart desktop protagonist Glue42's new partnership with consultant Leading Point Financial Markets – announced last week – is aimed at accelerating the uptake of the so-called 'composable enterprise' approach to optimising work flows in the financial front office. The approach – espoused by industry analysts like Gartner – allows firms to create a kind of 'best of breed' set of capabilities based on modular portfolios of business applications.
Under the arrangement – announced last week – Leading Point will help clients define the vendor strategy and technology and data architecture that best suits their needs, while Glue42 will provide the underlying integration platform. The companies are hoping to address the need for process optimisation that has been accelerated by the Covid-19 pandemic and resultant shift to working from home for many in the financial services sector.
According to James Wooster, COO at Glue42, the company's mission is to simplify the trader or analyst workflows within or, frequently, across applications, whether they are third-party, in-house, legacy or newly implemented. "Generally, the approach is to orchestrate the user interface and synchronise the data as well. Either one of these works, but both is better."
Glue42 approaches this integration challenge by targeting work flows, identifying which elements of key applications are accessed at various points in the work flow, and synchronising the UI with the underlying data to ensure it is available when it is needed. The primary aim is to optimise desktops and streamline work flows to boost user productivity. It effectively disarms the legacy technology barrier to progress by allowing applications of any age or status to interact with each other, removing the requirement for IT to engage with major integration tasks.
But the approach also addresses the challenges posed by Covid-19, when users dependent on multiple screens to perform their tasks in the office environment suddenly found themselves working from home equipped with a sole laptop or single-screen desktop.
As well as making the front-office desktop more efficient, Glue42 tracks interactions between application components, allowing clients to analyse patterns of behaviour. Using this intelligence, Wooster says, firms can better understand why a particular trader outperforms the rest of the team, for example, by examining how he interacts between applications. These insights can be used to promulgate best practices across the trading desk or allow a colleague to step in should a team member fall ill or become otherwise incapacitated.
The Glue42 workspace can be preconfigured so that it brings up the right app at the right time in the workflow. Workspaces can be shared between traders on the desk. Individual traders can swap apps / data sources in and out as long as they are authorised for them. Glue42's LodeStar integration also gathers its own data from the desktop, including unstructured data from emails and other applications, and uses a machine-learning algorithm to display insights on the screen as they arise.
"We give traders the opportunity to navigate themselves," says Wooster. "We also capture user behavioural analytics data, when this is combined with other data-sources it will provide the foundations for a 'Next Best Action' function that will offer recommendations based on previous trader behaviour."
Wooster says applications providers have reacted positively to Glue42's initiative. "We have fantastic relationships with household name suppliers," he says. "Initially, we were expecting some pushback but we are now doing joint sales calls with them. The approach can yield new revenues and makes them stickier so it's a win-win for all."