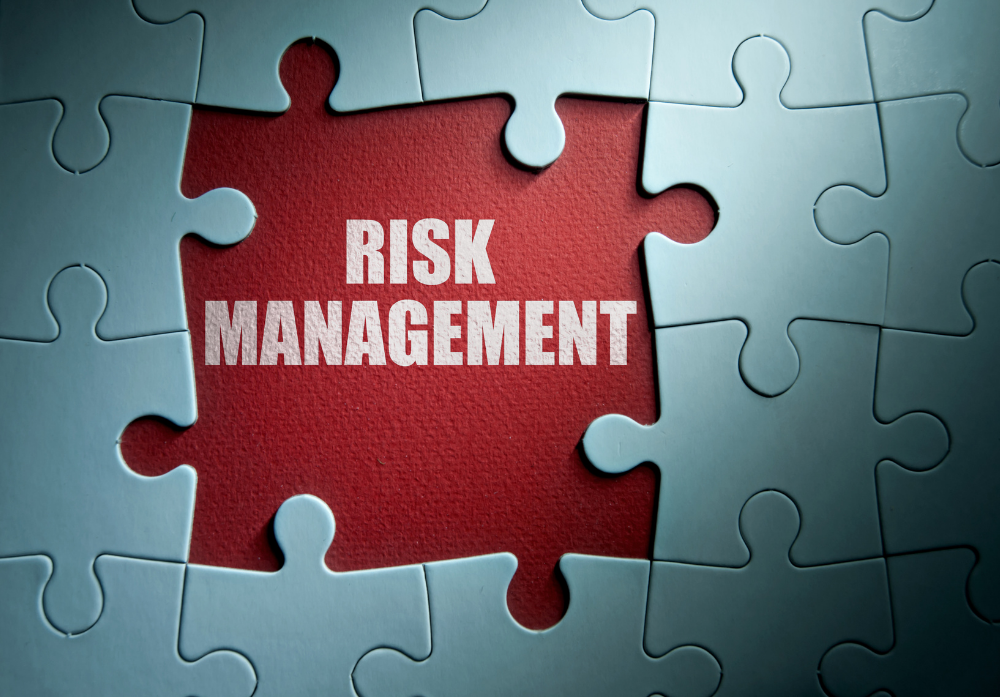 Desktop integration specialist Glue42 has partnered with Deephaven Data Labs, a next-generation data platform, to build a unified portfolio management platform for a top 10 global hedge fund, delivering a pre-trade risk and regulatory compliance module as an initial use case.
The hedge fund had four specific goals in mind, says Reena Raichura, Head of Product Solutions and Customer Success at Glue42. "One was breaking down monolithic applications into microservices and micro UIs, the second was unifying and better managing critical, disparate data sets. The third was simplifying trading workflows to increase efficiency, improve trading performance and reduce operational errors and risk. And then the ultimate goal was to apply the same look and feel across the different applications to create a single unified platform experience for the end users."
Front, middle and back-office users across the firm can now rapidly build analyses, models, reports and dashboards across real-time, historical and alternative data sources using Deephaven, while Glue42 enables their disparate user interfaces to communicate both with each other and with other external systems, creating intuitive and simplified user experiences within a single screen.
"The pre-trade risk application that Deephaven built integrates multiple disparate data sets, such as order data, market data, reference data, and proprietary data such as position and portfolio data," says Raichura. "Glue42 helped integrate it into the trading workflows rather than being a standalone pre-trade risk app. So now, when a trader is about to send an order, all the other applications are synchronised, which enables the portfolio manager to gauge the risk and adjust the order accordingly. And it is all done in one place, through a cohesive unified desktop experience."
During the pilot, portfolio managers were able to outperform the market and significantly reduce pre-trade risk, as they no longer had to constantly switch between various applications and disparate datasets to complete regulatory and compliance checks.
"Working with custom application vendors like Deephaven means that we've now got technology that bends to the requirements of the business," says Raichura. "And that's a great thing, because we're putting the users and the business requirements at the forefront, and that's what's driving the innovation. So we're really excited about the partnership with Deephaven".
Deephaven and Glue42 share a similar vision of making high-value technology widely adopted and easily accessible by their open-source offerings. In addition to the current integration of both vendor's enterprise editions, Deephaven's opensource version, Deephaven Community Core, will be making its debut in the near future.
Subscribe to our newsletter