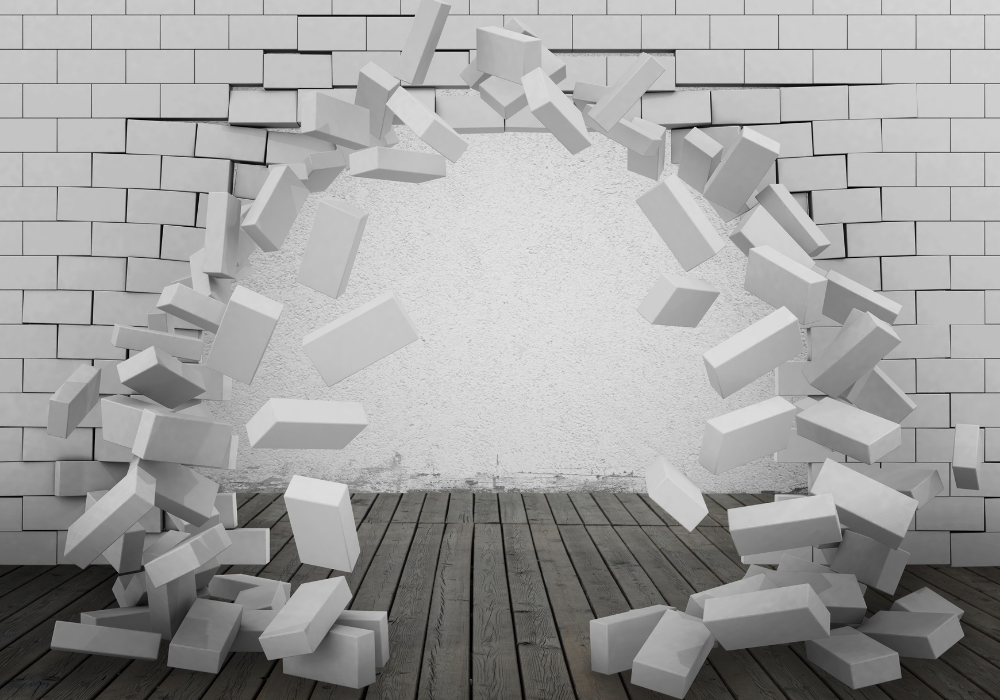 The Global LEI Foundation (GLEIF) is planning to tear down the cost barrier obstructing widespread adoption of the LEI with the implementation of a validation agent role for banks and financial institutions. Expectations are that frequently contended high prices charged to register an entity for an LEI – by way of example Bloomberg charges $65 for each LEI and the London Stock Exchange £65 – could be cut to single digit dollars or pounds.
The plan proposes that banks assuming the role of validation agents within the Global LEI System will be able to obtain an LEI for clients as they are onboarded or during a client refresh. This avoids the manual and time consuming task of data collection banks must undertake to verify the identity of a client, and which is replicated by LOUs as part of the LEI issuance process.
If the GLEIF plan is successful, it could cause an explosion in the number of LEIs used in financial markets – just over 1.7 million have been issued to date – and allow banks to simplify LEI issuance for clints and reduce time to revenue.
?
?
The validation agent concept is a response to research conducted by McKinsey on behalf of the GLEIF that found wider use of LEIs across the global banking sector could save the industry around $2-4 billion annually in client onboarding costs alone. While regulatory mandates, particularly MiFID II and MiFIR in Europe, have been the driver of LEI uptake, the research makes it clear that the ability of LEIs to simplify entity identification has the potential to unlock substantially more quantifiable value for banks in the near to mid-term. To realise this value, the McKinsey report recommended that banks use LEIs to support all stages of the customer management lifecycle.
The GLEIF approach
Stephan Wolf, CEO at the GLEIF, explains: "Costs have always been seen as a barrier to LEI adoption, particularly among small and medium sized companies. This is not where we want to be, so how do we move on? Banks, which by law must follow KYC and onboarding rules to identify their customers, could include the issue of LEIs as a by-product." He says there has been a lot of discussion about this in the market. Banks don't want to be LOUs as that would expose who their customers are, but are interested in becoming validation agents. LOUs would outsource entity data validation to banks, cutting out a step in LEI issuance.
The GLEIF is running pilot projects with a few 'significant' financial institutions around the world to better understand how the validation agent concept could work while making as few changes as possible at banks. The plan is that banks sign up with LOUs and pay a low fee for the technical aspect of registering an entity and then cover this cost to provide free or very low-cost LEIs for customers. If customers open accounts, they simply tick a box so that the bank can register LEIs for them.
Wolf describes this as a 'big step' for the Global LEI System, but acknowledges that while the GLEIF's stakeholder group, mostly from the back office, is positive about the plan, the need is to win over the front-office. The benefits of banks becoming validation agents are set out in an e-book on the GLEIF website and include:
A faster and more efficient customer experience offering when onboarding clients and performing refresh updates
An end to client frustration due to process duplication
Additional opportunities to add client value and achieve market differentiation
Enhanced internal data management, greater consistency and reduced costs
Accelerated digital transformation.
Remaining issues and timeline
These advantages should be attractive, especially when noting that banks lose 15% of clients during onboarding as it takes too long, according to a GLEIF study. But there are remaining issues to thrash out, such as how LEIs will be renewed – LOUs currently require banks to validate and renew LEIs on an annual basis and at a cost, and how to gain market acceptance of the plan. The actual price of LEIs issued by validation agents is also to be decided. The GLEIF won't intervene in this but hopes discussions between banks and LOUs will result in fees in single digit numbers, perhaps a dollar or less.
The timeline to implement validation agents has pilot projects progressing through this year with banks producing a few paper based LEIs. Banks will then build technical interfaces to LOUs in 2021.
Target markets in 2020/2021 will be large banks that will gain most benefits from being validation agents, particularly the 30 global systemically important banks (G-SIBs) identified by the Financial Stability Board (FSB) and a few large local banks. In 2021/2022 the target is to accelerate adoption of the scheme among mid-sized companies. In terms of global adoption, the GLEIF opened an office in the US in June 2020 and hopes, coronavirus permitting, to open an office central to Asian markets next year.
Longer term, if the validation agent plan gains traction, the GLEIF expects to see LEI numbers rise to 10 million in five years and 20 million in seven years. "We are very bullish," concludes Wolf.
Subscribe to our newsletter