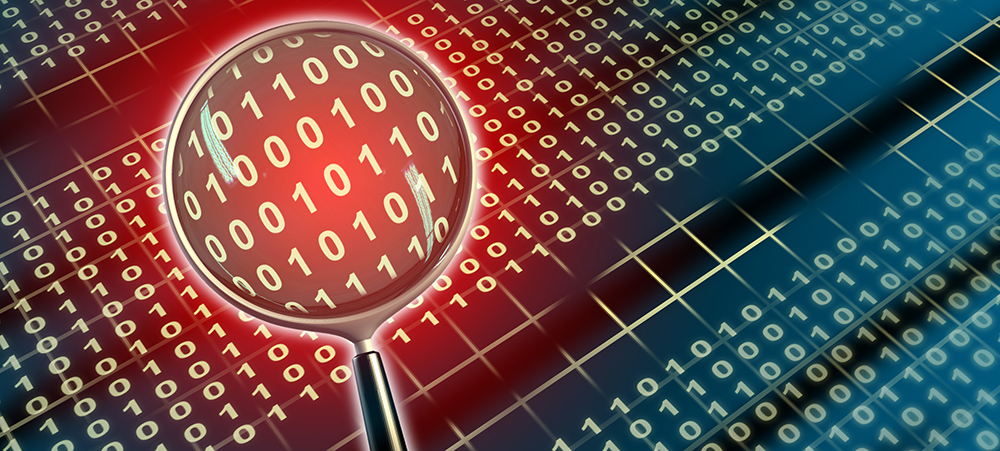 Global data standards and identifiers are essential to business growth, market stability and cost reduction. They are also challenging to implement in a technology environment characterised by data silos and at a time when standards differ across multiple jurisdictions and can lack clarity and specificity.
Featured Download: An update on data standards and global identifiers poll results
The need to implement standards, yet the difficulty in doing so, was noted by delegates responding to poll questions during a recent A-Team Group webinar, An Update on Data Standards and Global Identifiers. And there was certainly plenty to update, with the webinar speakers covering everything from the progress of standards development to use cases, challenges of implementation, the Legal Entity Identifier (LEI), the potential of a global framework, and the risks of not advancing global standards.
Dawd Haque, global lead for regulatory market initiatives, transformation and strategy at Deutsche Bank, started the conversation, noting: "Standards are very important and there is agreement on this. The problem is that interoperability between them is low, but the financial industry is working on this."
Webinar Recording: An update on data standards and global identifiers
Emma Kalliomaki, managing director at the Association of National Numbering Agencies (ANNA) and the Derivatives Service Bureau (DSB), went on to discuss the use cases of standards, particularly regulatory compliance and more recently voluntary use to deliver benefits including data quality and improved operations.
The challenges of ongoing development and deployment of standards include jurisdictional differences and making standards jurisdiction agnostic, developing flexible standards that can change in line with industry movement, and ensuring standards are open and accessible. With these challenges in mind, the speakers turned their attention to the potential of a data standards framework.
Roger Fahy, vice president and chief operating officer at CUSIP Global Services, noted that there is already a framework containing common standards, such as ISINs, LEIs and CFIs that work across borders and languages, and that this could be further developed. He added: "Standards must be built on trust and support the need to automate our industry, for example to achieve automated execution reporting." The webinar audience agreed, with a poll question revealing that a vast majority of delegates would definitely or probably support an industry effort to build a global framework of data standards and identifiers.
And the risks of not advancing global data standards? "Standards are living creatures and they require attention and development," said Kalliomaki, "There will be risks if they become outdated."