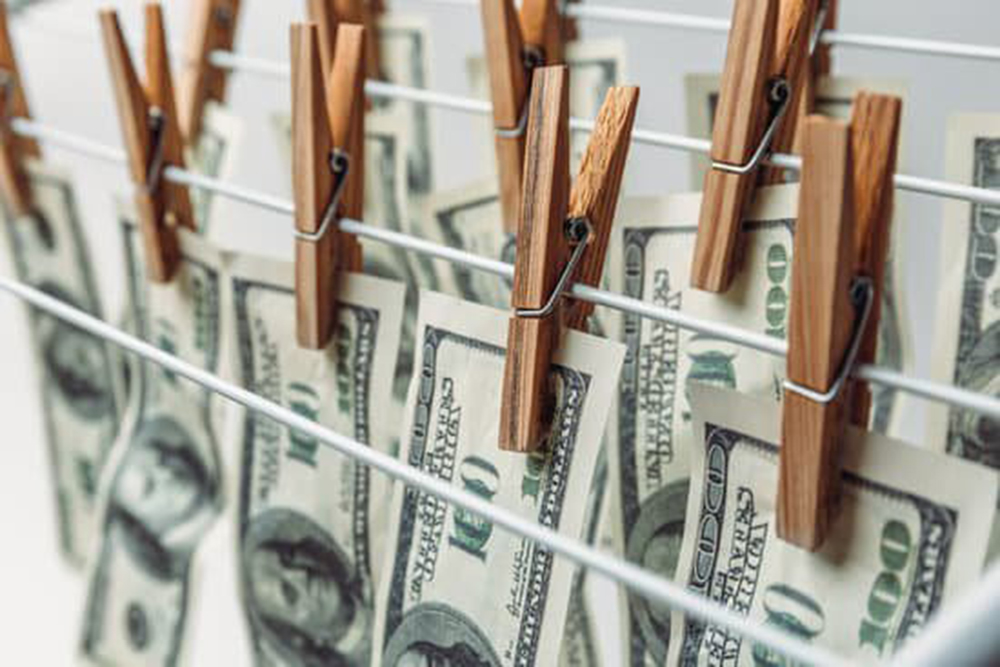 New analysis from KYC solutions provider Encompass Corporation has found that a total of $8.07 billion of anti-money laundering (AML) fines were imposed globally between January 1 to August 31 this year – approximately 4.3 times higher than the $1.87 billion handed out over the same period in 2018.
Over the four months May to August 2019, 20 AML penalties were handed down totalling over $352.5 million, compared to four fines totalling $707 million over the same period last year. Notably, penalties were also handed down by a diverse array of regulators across multiple jurisdictions beyond the USA and UK: including Latvia, Norway, India and the Netherlands – with the largest fine originating from Belgium.
"As 2019 runs on, we have seen yet another fine in the hundreds of millions, and we expect to see more large penalties over the remainder of the year. As we have noted previously, multi-million dollar fines are commonplace these days, as evidenced by the fact that seven of the 20 penalties given out from May to August were $1 million or higher," notes Wayne Johnson, Co-Founder and CEO of Encompass Corporation.
"In the year to date, around two-thirds of AML penalties were given to banks, but approximately a sixth were imposed on companies in the gambling/gaming and cryptocurrency sectors – highlighting the increasing attention these industries are getting as channels for money laundering. We expect to see this shift to non-financial services businesses continue in the future."
Given the current pace, 2019 has every chance of breaking the 2014 record for the highest value of AML fines given out in a year.