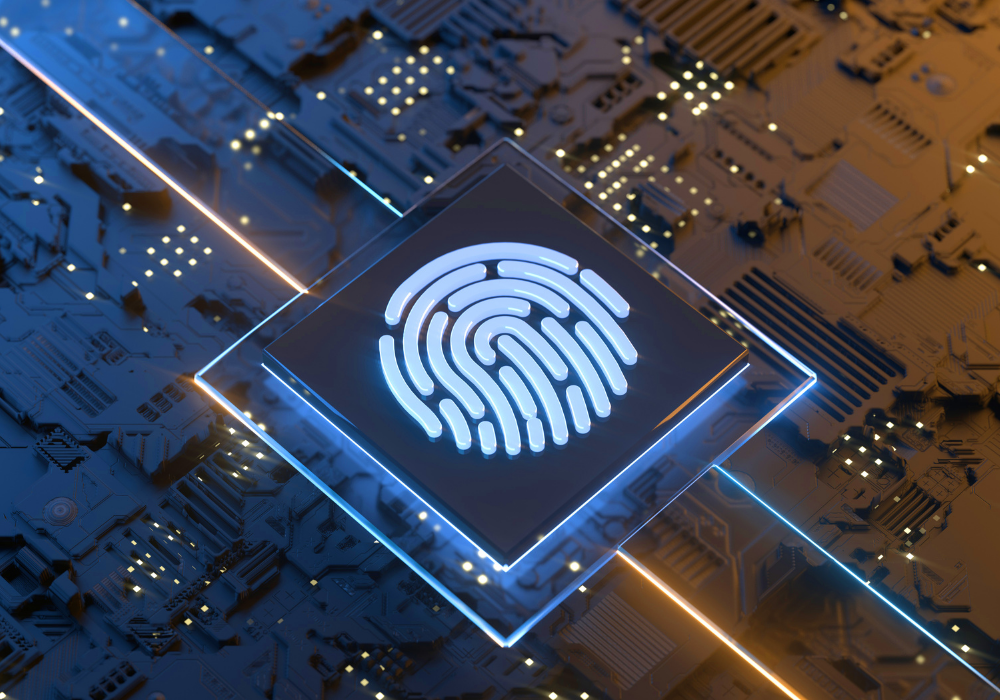 The Global Legal Entity Identifier Foundation (GLEIF) is extending use cases of the LEI beyond regulatory reporting to solutions initially including digital certificates. The first commercial demonstration of LEIs embedded within digital certificates has been made by the China Financial Certification Authority (CFCA), which has also signed up as a validation agent within the global LEI system.
Stephan Wolf, CEO of GLEIF, comments: "The LEI covers over 90% of market capital. We are now in the process of promoting the LEI above and beyond regulatory issues."
The CFCA demo follows GLEIF's set up of a certification authorities (CAs) stakeholder group as a platform for the foundation to collaborate with CAs and trust service providers (TSPs) on a global approach to LEI use across digital identity products. China is a leading growth territory for the LEI and has doubled issuance every year in recent years. India and other jurisdictions in Asia are also heavily promoting and using the LEI.
While digital certificates are not new, their challenge is identifying the certificate holder. Wolf says this is complex and there is not a single standard across all types of certificates. The publication of ISO 17442-2 in August 2020, which standardises the process of embedding LEIs in digital certificates, is helpful here.
The CFCA has picked up on this with the aim of embedding the LEI in digitally signed and verified documents. Its initial demo covers the digital certificate issuance process for PDF documents supported by is TrustSign PDF software. The software digitally stamps a document with a digital business stamp that embeds an LEI in line with ISO 17442-2. When the document is opened, the LEI is shown and a link is provided via the GLEIF LEI Lookup API to trusted and freely accessible entity reference data associated with the LEI and held on the central GLEIF database.
Naijin Lu from CFCA's strategic development department, says: "Incorporating LEI into our digital identity products brings many benefits to certificate users, while being very helpful in constructing a digital identity ecosystem."
Wolf adds: "The swift and successful integration of the LEI into CFCA's TrustSign software is an exciting innovation that we hope will be a catalyst for other similar demos related to LEI usage in digital certificates. It shows what is possible thanks to ISO 17442-2 and demonstrates the LEI's unique value in this use case."
He suggests other use cases for digital certificates with an embedded LEI to ensure trust could include automated computer to computer transactions, customs declarations, and supply chain links. "This is not just about securities and banks," he says. "Digital certificates linked by an LEI to entity reference data held within the global LEI system are easier to manage, aggregate and maintain. The result will be significant efficiencies and far less complexity for certificate owners and the provision of greater transparency for all users of the internet and participants in digital exchanges."
CFCA's role as a validation agent working in conjunction with a China based LEI issuer is expected to improve efficiency of LEI issuance and scale up demand for the identifier.