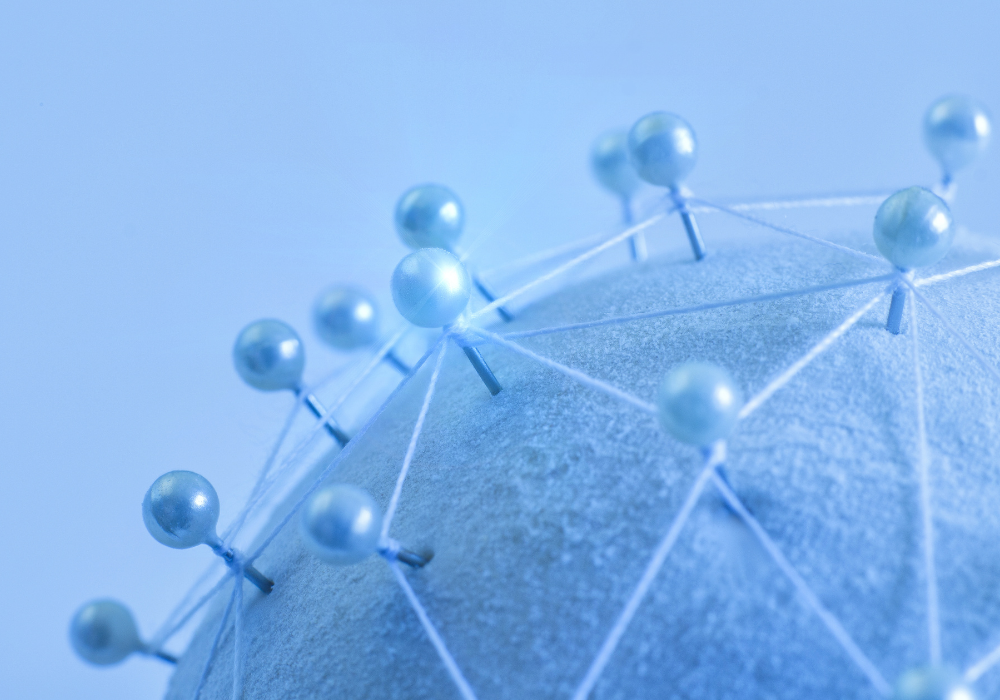 The Global LEI Foundation (GLEIF) has added two validation agents to its LEI issuance scheme in recent weeks, easing adoption of the identifier and extending its reach in Africa. The foundation has also published its 2020 annual report, noting a rise in LEI numbers and a 2021 focus on the validation agent role introduced in September 2020, and development of the verifiable LEI (vLEI) first mooted in December 2020.
The first validation agent to join the GLEIF programme was J.P. Morgan, which signed up late last year. Most recently, FinClusive has been approved by the GLEIF as an Ubisecure validation agent, as well as Zimbabwe's NMB Bank, which is working in a consortium to expand financial inclusion among small to medium sized enterprises (SMEs) in Africa by giving them globally recognised business identities in the form of LEIs.
Ubisecure, an LEI issuer known for its RapidLEI service, is working with FinClusive, a hybrid financial and regulatory technology company focused on the nonbank financial services marketplace, to streamline registration of LEIs within FinClusive's compliance-as-a-service solution for Know Your Customer (KYC) and Know Your Business (KYB) client onboarding, monitoring, and management.
FinClusive can obtain LEIs for clients – including non-banks, money services businesses, virtual asset service providers, fintech companies, and community-based financial institutions, as well as more traditional global corporates, NGOs, and individuals – when verifying a client's identity during initial onboarding or any time during client engagement.
"Corporate and entity verification and validation remains a significant challenge for many financial services providers. By partnering with GLEIF and Ubisecure/RapidLEI, we aim to drive further adoption of LEIs to enable comprehensive compliance and help organisations provide essential financial services to many who remain outside formal banking," says Amit Sharma, FinClusive CEO.
In Africa, a project supported by the German Federal Government and including the London Stock Exchange Group (LSEG), Zimbabwe's NMB Bank, GLEIF, the Centre for Financial Regulation and Inclusion (Cenfri) – a not-for-profit think tank that which works on African financial sector development, and Cornerstone Advisory Plus, which specialises in financial sector advisory and training services. LSEG acts as the LEI issuer, with NMB Bank taking the role of validation agent and obtaining LEIs for its customers when verifying their identity during initial onboarding.
Barry Cooper, technical director at Cenfri, says: "The LEI is one of the few initiatives with real potential to meaningfully address the challenges of derisking in developing markets. The high costs of institutional due diligence and information asymmetries is a core element of the exclusion of small and medium enterprises, and even some corporates, from regional and international markets. A robust global enterprise identity opens up an under-represented large base of SMEs and women-owned businesses to trade across Africa as well as across the global markets."
GLEIF 2020 annual report
The GLEIF annual report shows a 15.9% annual growth rate in active LEIs bringing the total LEI population in 2020 to 1.7 million. The LEI data quality score reached 99% among 39 LEI issuers serving over 250 countries and jurisdiction. At the last count, 116 regulations and laws mandated use of LEIs globally.
Steven Joachim, chairman of the GLEIF, states: "2020 was a milestone year for GLEIF as it established an important new vision for the future. Our goal is to further grow the adoption and utility of the LEI significantly, making it a ubiquitous identifier that can be extended to new markets and applications. To evolve and grow the global LEI in order that it can provide optimal benefits to the widest range of stakeholders, we must look beyond the significant growth in LEI issuance achieved to date through legislative and regulatory mandates. We now turn our keen attention to encouraging voluntary LEI adoption."
Subscribe to our newsletter