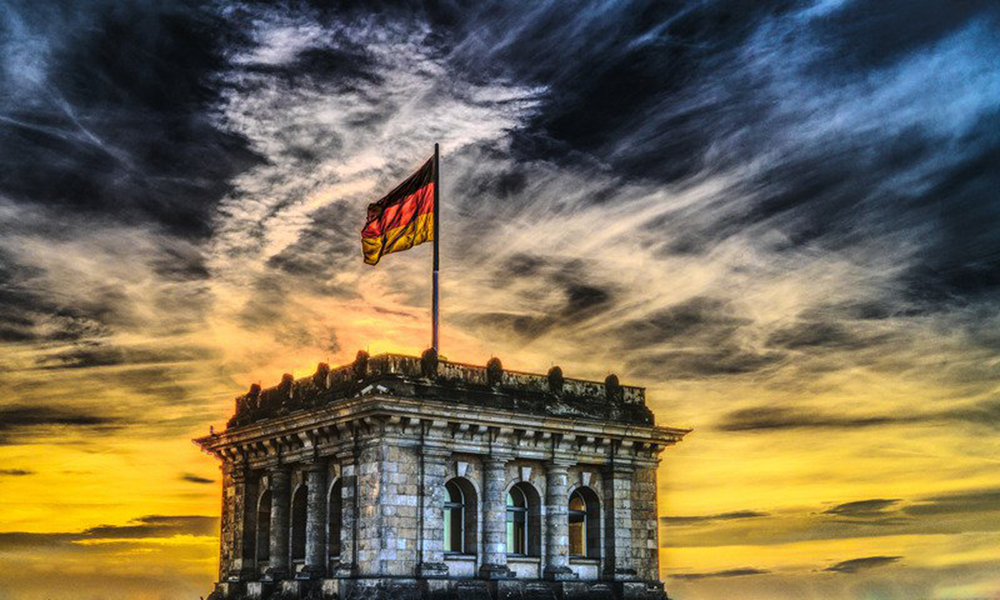 According to an official statement, the German government has asked the EU to ease MiFID II rules following a February 2019 consultation with investment firms and market participants that found "a great deal of discontent" – including around breadth of the provisions, the cost of implementation, the tight timeframe and inadequate coordination with other regulations.
As reported by CityWire, the statement questioned to what extent MiFID II should apply to firms operating outside the EU, and warned that the additional reporting obligations for portfolio management could lead to the frequent, abrupt and unnecessary restructuring of portfolios, resulting in losses for clients.
Another issue raised was the phone call recording requirements, which the statement requested the EU to remove: citing high costs, data privacy concerns and client confidentiality issues.
Earlier this year several trade bodies released responses to the German government consultation which also raised specific concerns. Notably, the Futures Industry Association (FIA) commented: "Our response 1) raises awareness of data and reporting issues, such as regarding the reliability and accuracy of FIRDS or the use of ISINs as identifiers, 2) asks for amendments to the Mandatory Systemic Internaliser regime, 3) highlights the need to re-calibrate the Transparency obligations for a number of asset classes, for example commodities or the treatment of packages, and 4) proposes a re-calibration of de-minimis thresholds for position limits."
A joint response from ISDA, FIA, GFXD and the GFMA Commodities WG added: "It remains questionable whether MiFID II/ MiFIR has met its objectives in increased and effective transparency. Market participants have constantly reported outstanding problems associated with the implementation of data and reporting rules and calibration of transparency since the full application date of the framework." They requested a simplification of the legislation, although recommended a "refit" rather than a full re-write.
The German government did not request a comprehensive review.
Subscribe to our newsletter