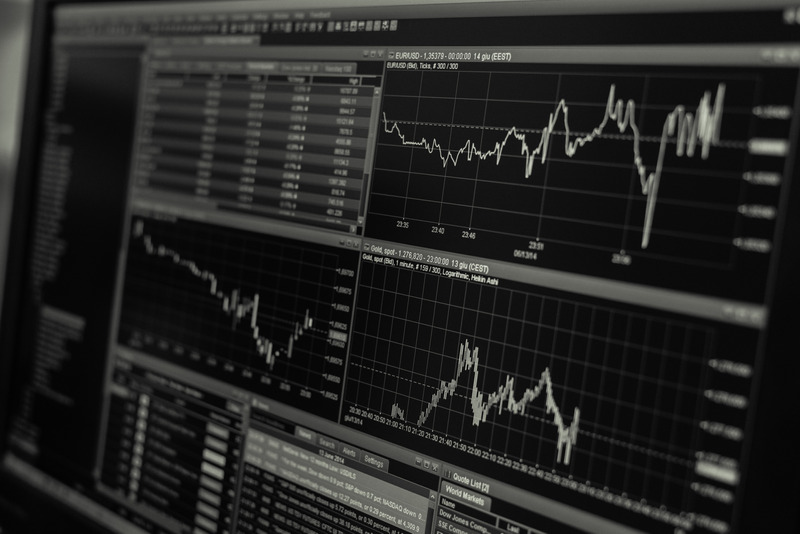 genesis, provider of a low-code application platform built for capital markets, has closed a second funding round of $1.8 million. The funding will be invested in further development of the platform's core technology, sales and marketing, with the aim of positioning genesis as a leading low-code platform for capital markets software development.
The company has raised $5 million since its first external capital injection in November 2018, with second round funding led by Illuminate Financial Management, a UK based capital markets venture capital firm, and Tribeca Early Stage Partners, a New York venture group.
Stephen Murphy, CEO of genesis, says: "This investment puts us in a position to continue to grow and lead a critical effort to make low-code application development prevalent across capital markets. Low-code has been used widely outside the industry to create applications at speed and at drastically reduced cost, but to date these platforms have not been built to support capital markets."
The genesis platform is dedicated to capital markets and enables rapid creation of products and solutions without the need to write substantial amounts of code. Infrastructure management is minimised and the platform ultimately democratises product design as the coding required is radically reduced, making the development of solutions simpler and faster. Products already built, implemented and deployed on the platform range from an interest rate pricing product to a credit risk insurance syndicate loan marketplace and wealth management portfolio structuring and workflow products.