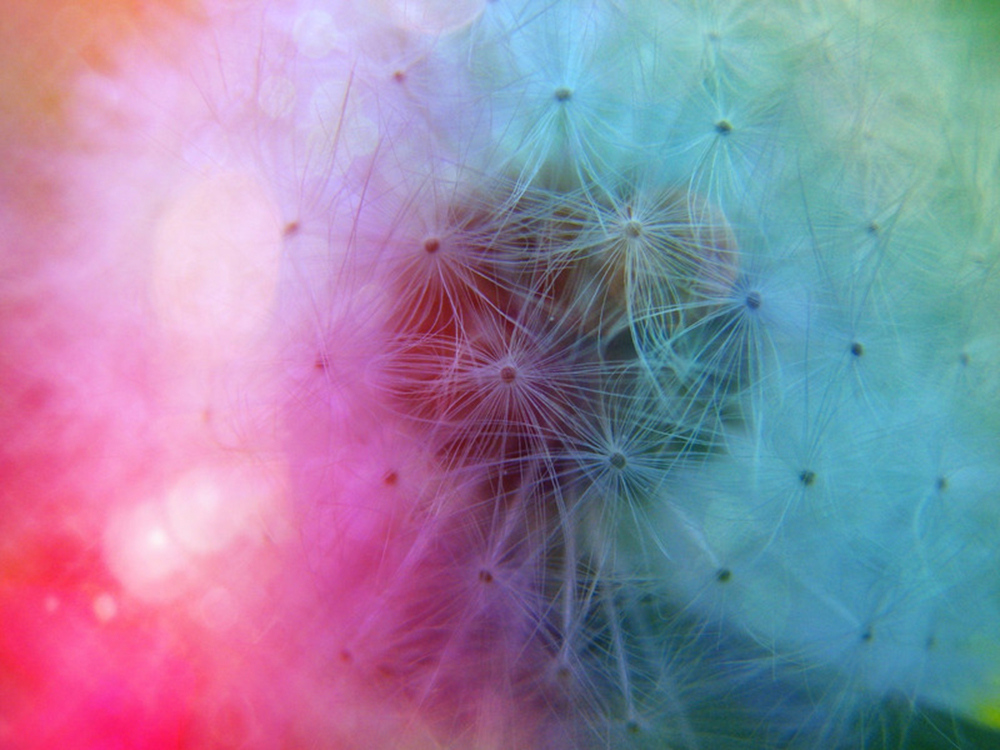 Genesis has added Creative Studio to its microservices framework with a view to accelerating development and deployment of scalable and interoperable products over the web, without the need to write code.
The solution delivers web applications in hours, rather than weeks and months, expediting time to market. It does this by producing single-page web applications as well as OpenFin applications from a single application codebase. Once applications are created, developers can customise and develop on top of the generated codebase. Creative Studio is being used by both genesis clients and the genesis product team to accelerate web solutions using the same 'low-code' approach.
By eliminating the need to write additional code and making solution development relatively fast and simple, Creative Studio is also designed to allow business users without technical or coding knowledge to build custom software solutions at speed and underpinned by the performance, security and scalability inherent in the genesis framework.
Stephen Murphy, genesis CEO, comments: "Creative Studio makes the demand for more and more rapid web delivery a reality."
An example of how genesis is using Creative Studio is the Automated Quoting System (AQS), which we covered back in February. The solution automates fixed income workflows for treasury, broker dealer and wealth management clients over the web and also on OpenFin's operating system.  It was created as an application on the OpenFin OS in minutes using Creative Studio without the need for technical resources or coding.