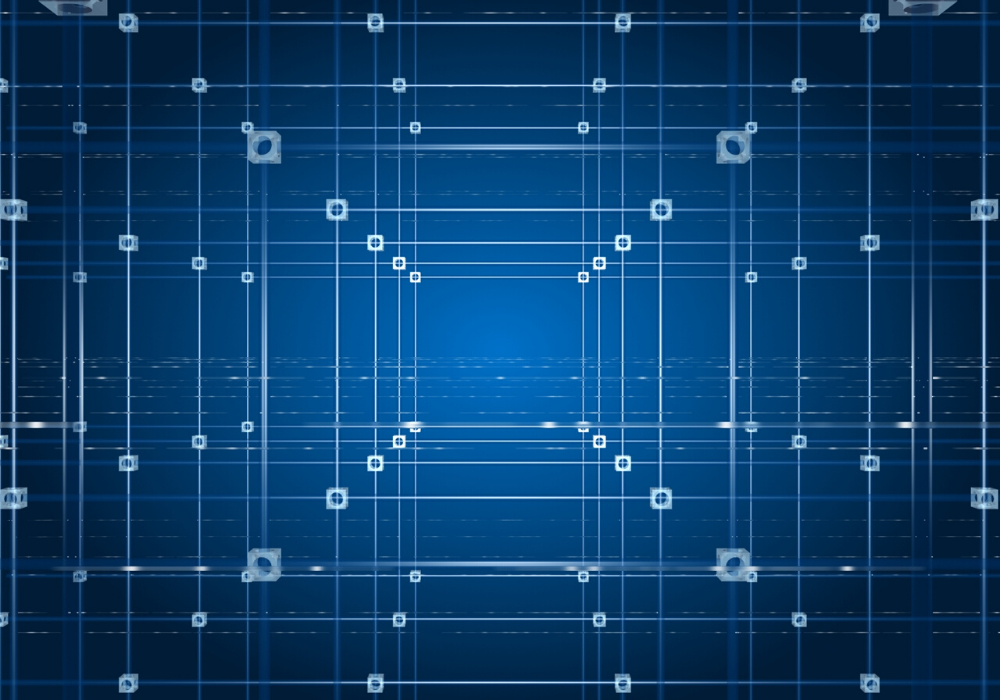 GAM, an independent asset manager managing over $136 billion in assets for institutions, financial intermediaries and private investors, has implemented Indus Valley Partners (IVP) solutions to simplify its data architecture through automation and set up a digital-first data management model designed to give the firm enhanced operational flexibility coupled to greater control.
The firm selected IVP as part of a strategic data architecture implementation programme that would deliver a data-centric IT ecosystem ensuring scalability and robust flexibility to support the firm's core capabilities. The implementation enabled GAM to integrate a variety of key business systems with mastered data hubs and made it self-sufficient for any future maintenance or enhancements.
Carolyn Baker, head of data management and governance at GAM, explains: "IVP was selected as a cutting-edge solution to revolutionise the way in which data is enriched and controlled at GAM. The reconciliation solutions were implemented very quickly and have proven to deliver operational efficiencies and improved user experience. The delivery of the Security & Reference Master solution has enabled GAM's first centralised data platform from where all data will be interfaced to downstream systems. Operational efficiencies will be realised as data is sourced and scrubbed in a single platform, creating a true security and reference master."
GAM has implemented three IVP solutions: IVP Recon, a data reconciliation tool that is providing operational efficiencies and cost savings; IVP Entity Master, which has enabled the centralisation of funds, mandates, share classes and umbrellas, and enhanced data quality controls and workflows to improve overall data governance; and IVP Security & Reference Master, which is providing instruments and party master functionality, enriched data to the portfolio management system, and improved data quality controls on instruments and party data through a federated business governance mode, while continuing to leverage multiple outsourcing providers.