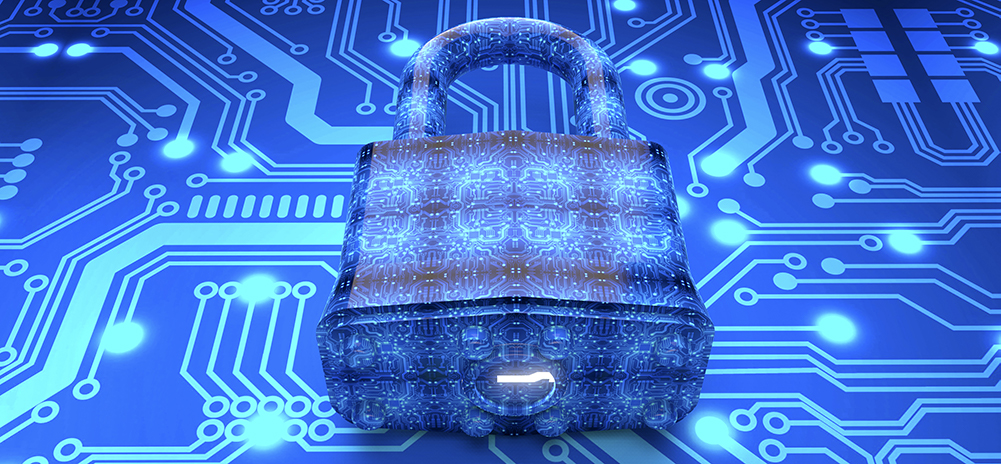 The Financial Stability Board (FSB) has published a Cyber Lexicon comprising a set of about 50 core terms related to cyber security and cyber resilience in the financial sector. The lexicon is a result of industry consultation and is designed to support the work of the FSB, standard-setting bodies, authorities, financial institutions and international standards organisations to address financial sector cyber resilience.
The FSB suggests the lexicon could be useful in areas such as cross-sector understanding of cyber security and cyber resilience terminology, work to assess and monitor financial stability risks of cyber risk scenarios, information sharing, and work by the FSB and standard-setting bodies to provide guidance related to cyber security and cyber resilience, including identifying effective practices.
For example, the Cyber Lexicon will be used to support work on an FSB project developing effective practices relating to a financial institution's response to, and recovery from, a cyber incident. A progress report on this project will be published by mid-2019.
The FSB has developed the lexicon in response to a request from G20 Finance Ministers and Central Bank Governors at their October 2017 meeting. The lexicon will be delivered to the G20 Leaders' Summit in Buenos Aires later this month.