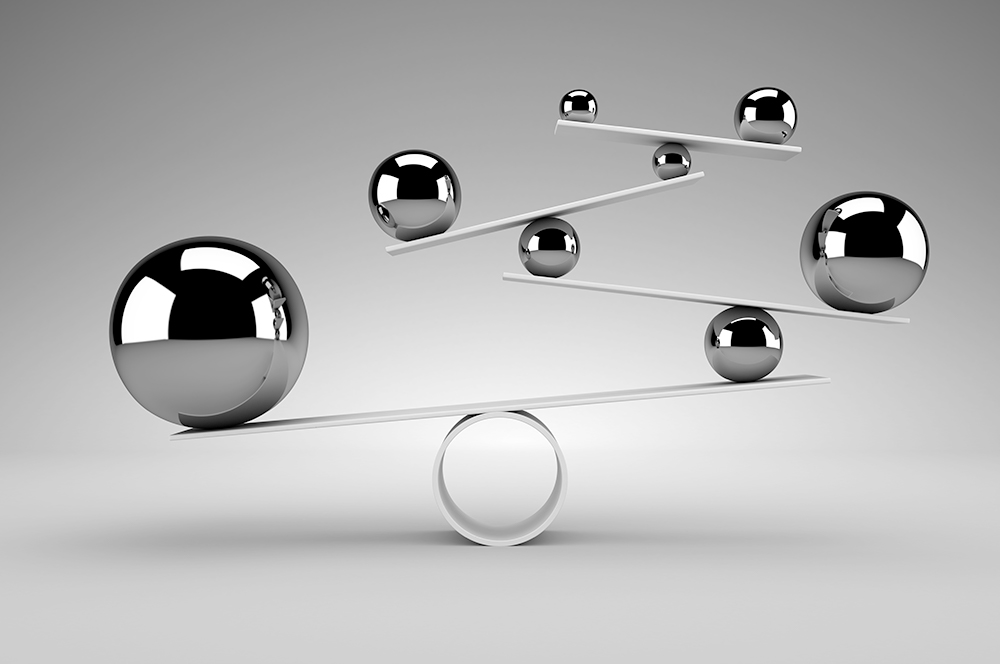 The Financial Stability Board (FSB) has added one bank, Groupe BPCE, and dropped two, Nordea and Royal Bank of Scotland, from the 2018 list of global systemically important banks (G-SIBs). Decisions on which banks should be on the 2018 list was based on end-2017 data and a Basel Committee on Banking Supervision (BCBS) assessment methodology. The latest decisions decrease the number of banks identified as G-SIBs from 30 to 29.
Following the November 2012 introduction of a bucket system, which puts G-SIBs into five different buckets depending on capital buffers they are required to hold by national authorities in accordance with international standards, two banks have moved to a lower bucket – Bank of America has moved from bucket three to bucket two, and China Construction Bank has moved from bucket two to bucket one (where bucket five requires the largest capital buffer).
In the lists below, 2018 G-SIBs are allocated to buckets corresponding to required levels of additional capital buffers (the percentage numbers) that each must hold in 2020. Higher capital buffer requirements have been phased in since January 1, 2016, with full implementation by January 1, 2019 leading to required 2020 holdings.
Bucket 5 (3.5%) – Empty
Bucket 4 (2.5%) – JP Morgan Chase
Bucket 3 (2.0%) – Citigroup, Deutsche Bank, HSBC
Bucket 2 (1.5%) – Bank of America, Bank of China, Barclays, BNP Paribas, Goldman Sachs, Industrial and Commercial Bank of China, Mitsubishi, UFJ FG Wells Fargo
Bucket 1 (1.0%) – Agricultural Bank of China, Bank of New York Mellon, China Construction Bank, Credit Suisse Groupe, BPCE Groupe, Crédit Agricole, ING Bank, Mizuho FG, Morgan Stanley, Royal Bank of Canada, Santander, Société Générale, Standard Chartered, State Street, Sumitomo Mitsui FG, UBS, UniCredit Group