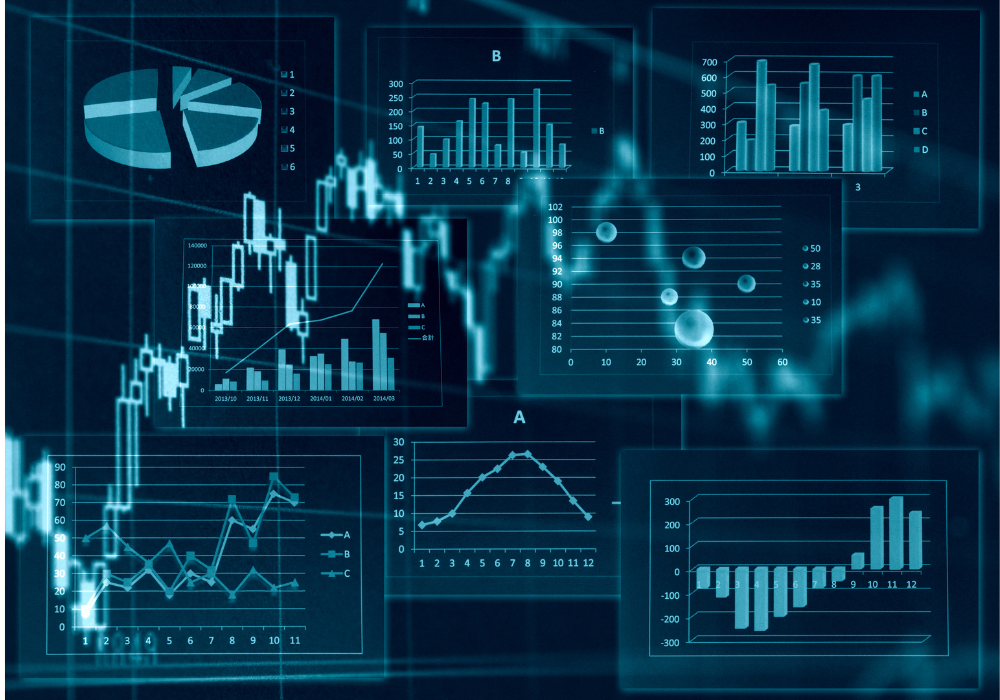 Franz Inc., a provider of graph database technology, and Smartlogic, a provider of semantic AI technology, have collaborated to help large enterprises accelerate deployment of highly-scalable, distributed, semantic knowledge graph solutions that can process real-time information and retrieve knowledge from data stored across the enterprise and beyond. Both companies are based in California and have customers in the financial services sector.
The collaboration brings together Franz Inc.'s AllegroGraph semantic graph-based platform and Smartlogic's Semaphore, which provides a semantic layer in the enterprise digital ecosystem to manage knowledge models, automatically extract and classify context and meaning from structured and unstructured information, and generate rich semantic metadata.
"Enterprises need the ability to rapidly integrate new knowledge into their organisations, which is the crux of knowledge graph solutions and depends entirely on semantic technologies," says Jans Aasman, CEO at Franz Inc. "Semantic graph database technology provides companies with the foundational environment for delivering real-time AI along with the ability to continually enrich and contextualise the understanding of data."
The AllegroGraph platform enables businesses to extract insights for decision making and predictive analytics from highly complex, distributed data that cannot be uncovered with conventional databases. From a technical standpoint, it allows infinite data integration by unifying all data and siloed knowledge into an entity-event knowledge graph solution that can support big data analytics.
Smartlogic's Semaphore combines semantic AI with knowledge model management, precise, complete, and consistent classification and language services, and sophisticated fact extraction capabilities to allow organisations to reveal smarter decisions.
Smartlogic CEO and founder, Jeremy Bentley, says: "Extracting value from a full set of information – both structured and unstructured – is a key challenge for enterprises. Semantic knowledge graphs can connect data from different domains, data models, and data formats without changing the format. Knowledge graphs also put data in context and create a powerful framework to integrate data, discover knowledge, and perform in-depth analysis across the organisation."
Subscribe to our newsletter