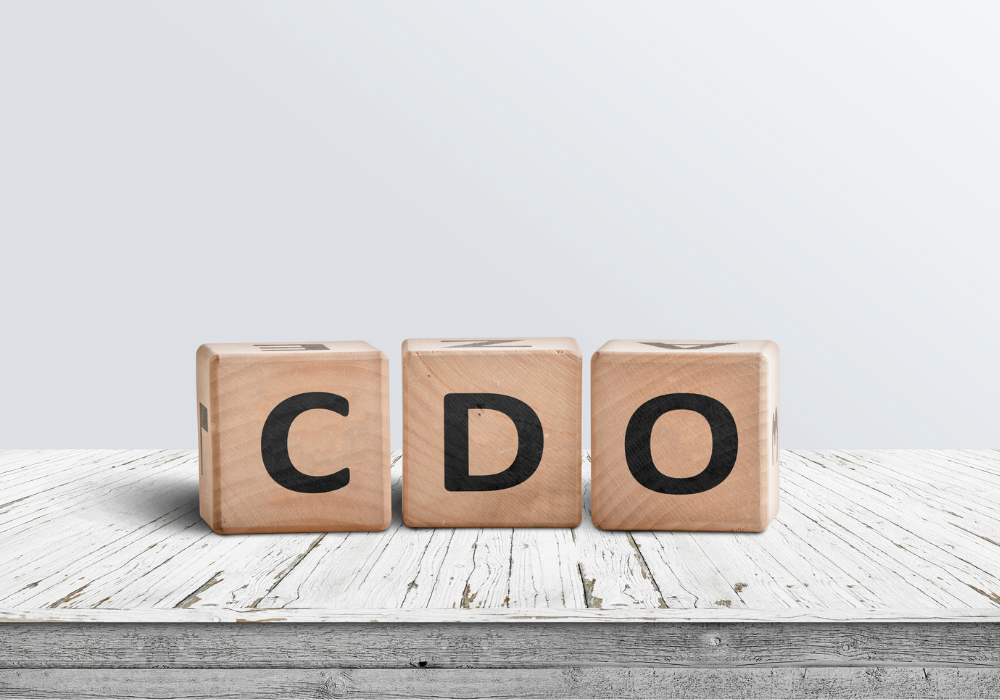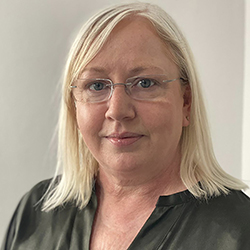 Lorraine Waters, who took early retirement from her role as global chief data officer at HSBC in September 2020, has returned to the capital markets data management community in the role of chief data officer at Solidatus. She joins the company, a leader in metadata management software, as it expands in size, extends its geographic reach, and further develops its product capabilities following a £14 million investment round.
Lured out of retirement by Solidatus co-founders Philip Miller and Philip Dutton, and appointed as the company's first CDO, Waters will lead a small team of data architects and a product manager. She says: "I am super excited to take on the CDO role at Solidatus. I will be able to use my knowledge and experience, and work with the team to engage with the community, understand its problems and help develop the company's roadmap and product."
Data lineage and financial crime are key and growing areas for Solidatus' knowledge graph based solution, which is also being developed to help firms track and monitor their own own organisations' ESG commitments as well as those of their supply chains.
Having worked in a number of senior roles at HSBC, including CDO of the bank's US business for some time, Waters will also bring experience and contacts to Solidatus' global growth plans, which are taking off in the US and Asia Pacific. With encouragement from Miller and Dutton, she will also continue the data strategy and data privacy work she took up after early retirement from HSBC with charities The Trussell Trust and Hygiene Bank.
Waters first encountered Solidatus when working at HSBC as CDO for global compliance and looking for a solution around sharing and data privacy approvals, which is often a significant problem for large banks. She says: "I was blown away be the simplicity of Solidatus in managing data privacy approvals. Solidatus let us link regulations across 62 jurisdiction to policies data and systems. Suddenly, we could visualise the data estate and understand where key data and approvals were or were not in place."
HSBC went on to use the Solidatus solution for other complex problems including information lifecycle management and financial crime data lineage. Waters says: "I loved the product and I loved the people, they were good to work with and always collaborative. I see that now internally and in all engagements. Most of the staff, like me, are from a practitioner background and are happy to work on solving the big problems that banks find difficult."
Commenting on Waters' role at Solidatus, Miller says: "Lorraine is a visionary whose view of the future of data aligns perfectly with ours. Having already dealt with some of the hardest data jobs in the world, she is ideally qualified to help us take the next steps in leading the data management revolution".