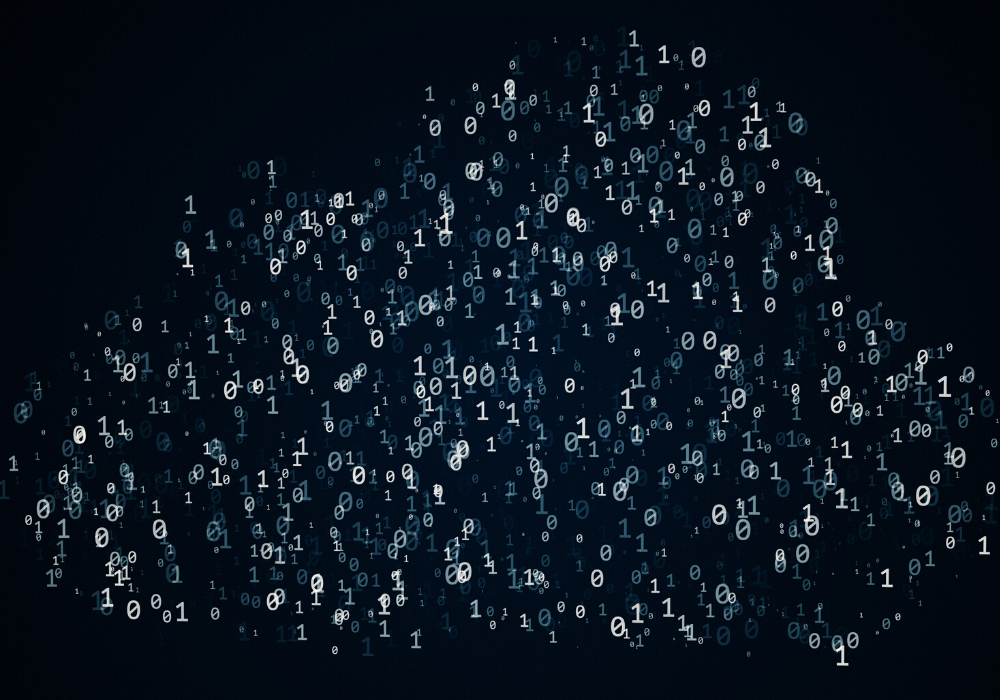 The US Consolidated Audit Trail (CAT) has taken another step forward with FINRA CAT, the CAT plan processor, selecting Amazon Web Services (AWS) as cloud provider for the audit trail of order information for all US equity securities and listed options across US markets and trading venues. AWS storage, compute, database, analytics and security services will be used to ingest and support more than 100 billion market events per day, pulling together data from 22 stock exchanges and 1,500 broker dealer firms, and enabling the US Securities and Exchange Commission (SEC) and Self-Regulatory Organisations (SROs) to analyse CAT data.
Scott Donaldson, FINRA CAT chief technology officer, explains: "We are responsible for providing regulators with a consolidated view of the markets, so security, scalability, and resiliency are at the forefront of the design for the CAT platform. FINRA has deep and tested experience in creating such an environment on AWS, and in view of that track record, it is pleased to select AWS for this major project."
Teresa Carlson, vice president, worldwide public sector at AWS, adds: "We are collaborating to ensure FINRA CAT can deliver an industry leading platform that provides accessibility and transparency of capital markets data to protect investors and the integrity of the financial market."
The platform will incorporate numerous AWS functions including Amazon Aurora for its primary database needs, Amazon Redshift for data warehousing, Amazon Simple Storage Service Amazon S3, and AWS security and compliance capabilities including Key Management Service (KMS), Amazon GuardDuty, and AWS CloudTrail to ensure security of sensitive financial data.
With Amazon Elastic MapReduce (EMR), a tool for big data processing and analysis, users will be able to analyse vast amounts of data quickly and cost-effectively at scale, while Amazon Redshift, which makes it easy to analyse data in Amazon S3, means the CAT will be able to provide insights on market trading activities to the SEC and SROs so that they can identify anomalies in market data, detect and prosecute illegal market activity, and protect investors.
Subscribe to our newsletter