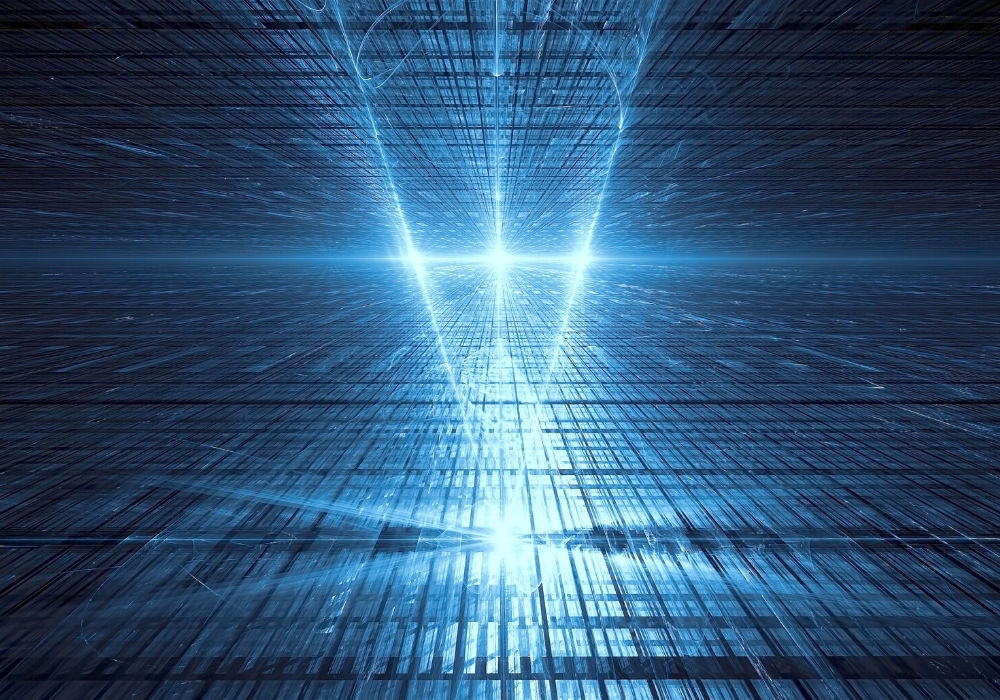 Almost half (49%) of financial services firms plan to improve their ability to quickly gather and analyse data moving forward, according to a global survey of 500 financial services C-Suite executives and their direct reports released this week by Broadridge Financial Solutions.
The findings come as part of a broader trend towards technology transformation as a means of navigating the global pandemic, with more than half of firms intending to accelerate implementation of their next generation technology strategies.
"Financial services players have shown they can adapt and change during the pandemic. Going forward, they will continue to drive digitization and mutualization to improve client experience, resiliency, and cost," says Tim Gokey, CEO of Broadridge. "Prior investments in digital, cloud, and mutualized technologies have enabled companies to be more resilient during the crisis, and executives are taking careful note as they plan for the future."
Virtually all financial services companies expect the pandemic to affect their operating model and strategy toward next-generation technology. As a result, priorities over the next six months include increasing cybersecurity and risk management (63%), enhancing multichannel client communications (60%), improving customer engagement and experience (53%) and, perhaps unsurprisingly, making "significant" cost reductions (45%).
However, the survey also found that prior investments were reaping dividends when it came to managing the response to the pandemic – particularly in terms of interactive digital technologies (identified by 72% as the most beneficial prior investment, and defined as digitizing customer and employee experiences, workflows and operations) along with cloud technologies (59%).
As a result of the pandemic, Broadridge believes that many firms may reprioritise their investment strategies, which could leave them little choice but to accelerate their digital transformation as they adjust to the new normal. A majority (58%) plan to increase their investment in interactive digital technologies, while 54% plan to increase their investment in artificial intelligence and 49% intend to improve their ability to quickly gather and analyse data moving forward.
Subscribe to our newsletter