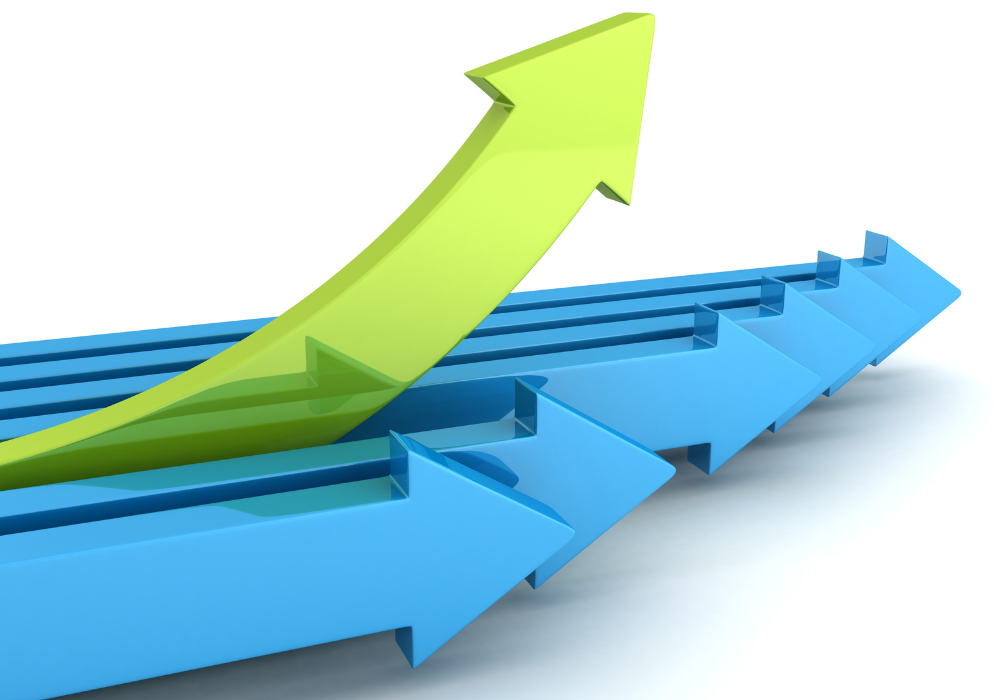 The appointment late last month of HSBC UK's former head of financial crime compliance, Allan Clare, as senior advisor is the latest in a series of high-level appointments by financial crime risk and compliance specialist Plenitude Consulting. The hires come as the firm ramps up its RegSight obligations management platform, which helps firms identify rules and regulations that impact them and provides a repository for recording their responses.
Clare's appointment follows the recruitment in January of Shahmeem Purdasy as senior executive and general counsel, and in March of Barbara Patow as senior advisor. Purdasy has worked in financial crime for 20 years, having advised the UK government on the Financial Action Task Force (FATF), the EU and the UK financial crime regimes.
Patow has held senior leadership roles at HSBC in the Financial Crime and Compliance Divisions, including Global Head of AML and Global Head of FCC for Global Banking and Markets. She was also the Head of Correspondent Banking and Chief Operating Officer for the Global Liquidity and Cash Management business developing and implementing FCC control frameworks.
Plenitude helps clients meet their regulatory obligations and reduce their financial crime risk exposure by providing deep subject matter expertise, advisory and transformation services. Plenitude also improves the productivity of compliance divisions through the use of technology to automate and streamline compliance workflows.
According to Plenitude managing director and founder Alan Paterson, the new additions join a team of experienced practitioners and ex-regulators that help firms address financial crime risk, through advisory, transformation services and RegTech subscription products. "Financial institutions need to demonstrate to regulators they are meeting their FCC obligations which RegSight helps our clients do," Paterson says. "Failure to do so can lead to enforcement action, fines, reputational risk and loss of investor confidence."
Launched in February 2021, RegSight helps firms identify and keep track of their obligations and also identify potential gaps in their policy framework. Steve Rowland, product manager for RegSight, says firms often use sub optimal solutions such as Excel to create and maintain a obligations register to keep track of their regulatory obligations. However this makes it difficult, complex and expensive to set up and maintain.
Plenitude's RegSight service provides an online register of major jurisdictions globally, allowing firms to identify their obligations under specific financial crime regulations, and to monitor and benchmark their responses to those obligations. Plenitude's Compass, meanwhile, is a directory of country risk that can be used to identify nations that have higher risk of financial crime, based on a scoring system.