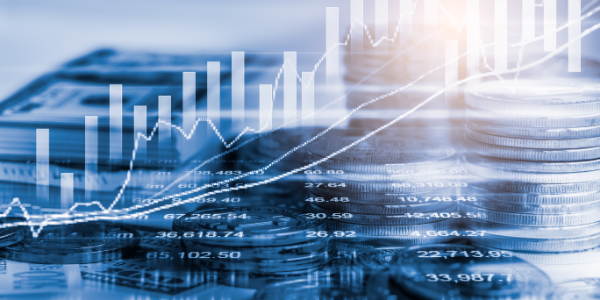 Fenics Market Data (Fenics MD), a division of BGC Partners, has released an enhanced FX data package (FMD FX) with over 46,000 new FX records comprising of 350+ currency pairs in Spot, Forward FX and NDF to complement the 120 FX Options currency pairs already available.
FMD FX is based on proprietary technology that includes data science and machine learning, and is designed to enable financial institutions on the sell-side and buy-side to value and price FX risk in real-time, increasing efficiency and reducing operational risk.
Matt Woodhams, senior managing director at Fenics MD, says the company is committed to offering financial data with the most comprehensive coverage, highest quality and widest distribution options. It can do this through access to its own real-time marketplaces that allow the company to verify and calibrate data in real time and produce complete and accurate pricing for all points on the curve across the broadest range of currency pairs.
He adds: "Mixing traditional financial analytics with data science, machine learning and artificial intelligence techniques, Fenics MD is taking the FX market data business to the next level. Clients have unprecedented FX market data coverage."
Subscribe to our newsletter