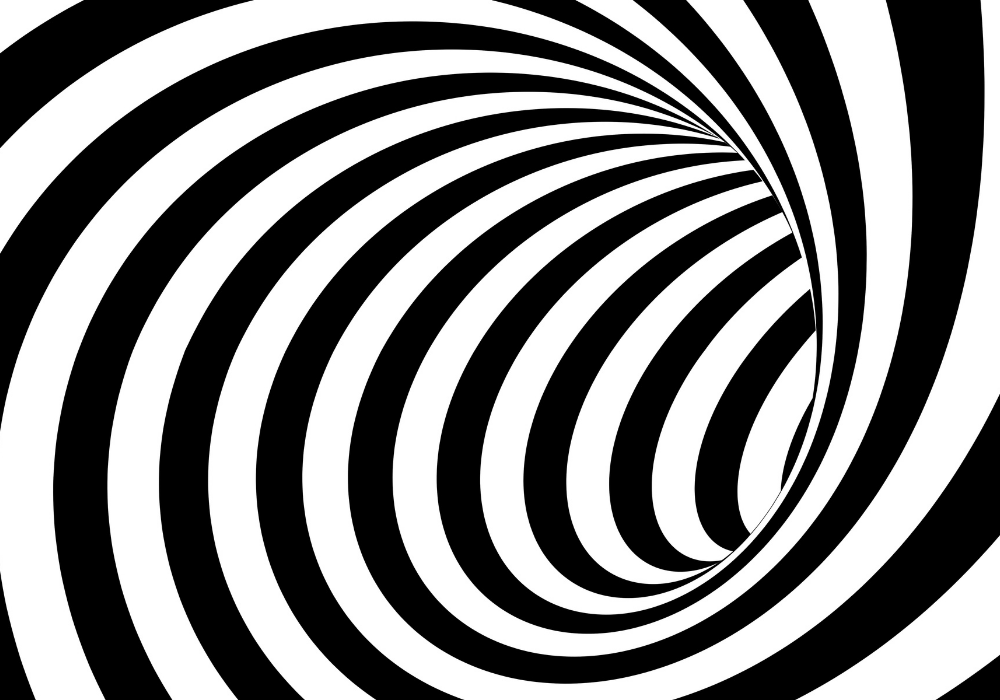 Following the success of VC stablemate NCino's $250 million IPO back in June, rumours are swirling that Dublin-based client lifecycle management specialist Fenergo may be contemplating a significant corporate event, with possibilities ranging from an IPO of its own to a trade sale of the company. While sources close to the company are hinting that an IPO may be the most likely route, market sources suggest an acquisition or major investment could also be on the cards. Fenergo executives declined to comment on the speculation.
Fenergo is 65%-owned by Insight Partners, a New York-based VC firm that invested $75 million into the firm back in 2015. Insight also held a majority stake in the recently-listed financial software provider NCino. Having made a killing off the back of that, with shares jumping upwards of 150%, they're likely to be keen to pursue a repeat performance.
Fenergo is in a strong position – it's had three consecutive years of growth, doubling its revenue in 2018 and posting a further 21% growth in 2019.  The past year has featured strong partnerships (such as a financial crime solution with IBM) and strong client wins (the latest being insurance giant Aviva, back in June). In February this year it won a further $80 million in a funding round led by ABN Amro Ventures and DXC Technology that underlined its appeal to investors, taking its total fundraising to around $155 million to date.
The February round valued the company at around $800 million, but sources suggest that its price could have been pushed up to as far as $1.5 billion – a pretty sizeable jump in just six months. Such a hefty price tag is inevitably going to limit the field, with only a few players big enough to take on an outright acquisition. So who might be entering the gates?
IBM would be an obvious option, especially given their previous tie-up. Refinitiv could be a contender, but due to the issues around its own mooted sale to LSE, there's a chance its corporate appetite might be limited for the time being. Oracle could be on the cards, or even Salesforce, which has steadily been expanding its empire for some time now, including through MuleSoft back in 2018 and its coup with software specialist Tableau last year. But CEO Marc Benioff doesn't seem keen – a few weeks ago he told Business Insider that the company was unlikely to be making any more big acquisitions this year.
And would a sale be the best option? It's looking increasingly as if an IPO might be the favoured choice. The NCino deal delivered a massive return for its investors, shooting from around $2 billion to a market cap of over $6 billion overnight. A similar performance from Fenergo would, in theory, bring in substantially more than even a sale at the top end of the $800 million-1.5 billion range could achieve.
With its latest financials due to come out later this month, there will be a lot of people watching Fenergo's movements very closely over the coming weeks.
Subscribe to our newsletter