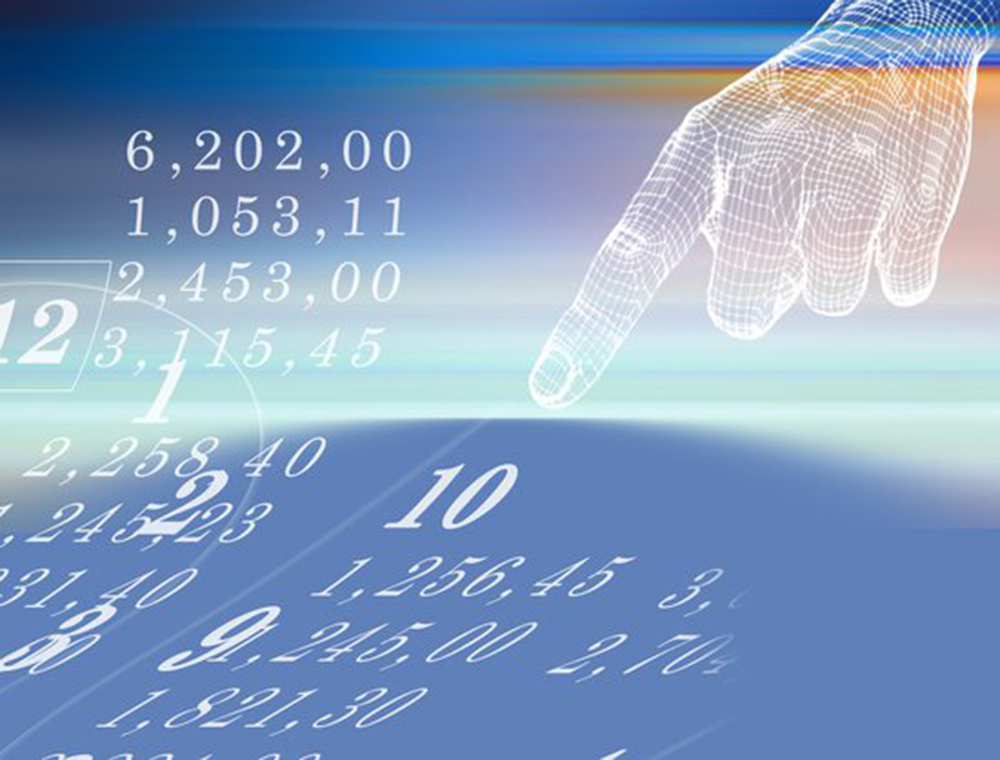 Fenergo has connected its client lifecycle management (CLM) solution to Refinitiv's World-Check One Know Your Customer (KYC) data through an application programme interface (API) integration. The partnership will enable financial institutions to streamline their KYC verification processes and anti-money laundering (AML) screening, and identify risk more efficiently.
According to a recent Fenergo survey, 81% of C-suite executives at banks agree that information gathering and managing increasing volumes of client data lengthens compliance and onboarding, negatively effecting customer experience. However, just 15% have automated the collection of data.
The combined offering from Fenergo and Refinitiv will reduce the need to repeatedly contact customers for more information, enabling financial firms to streamline customer due diligence (CDD) and focus on optimising customer experiences, according to the organisations. "Financial institutions face increasingly stringent global regulatory obligations, which demand the collection, processing and remittance of more client and counterparty data than ever before. Through the combination of Fenergo's market-leading CLM solution and Refinitiv's World-Check One, financial institutions can better manage increasing amounts of regulation that require them to collect more data and documentation from clients," says Phil Cotter, managing director of risk at Refinitiv.
Fenergo has announced other investments in its CLM solution in recent months. In March, it announced its next generation Fenergo Hierarchy Manager (FHM). Fenergo says the ultimate beneficial ownership and counterparty hierarchy modelling and visualisation tool, built on the latest Force-directed graph technology, streamlines AML screening. In February, the company released Rules as a Service (RaaS), a cloud-based regulatory rules offering. The solution is available as an on-demand repository of local and global rules for financial institutions seeking a digital solution for their KYC, AML and regulatory requirements across all jurisdictions.