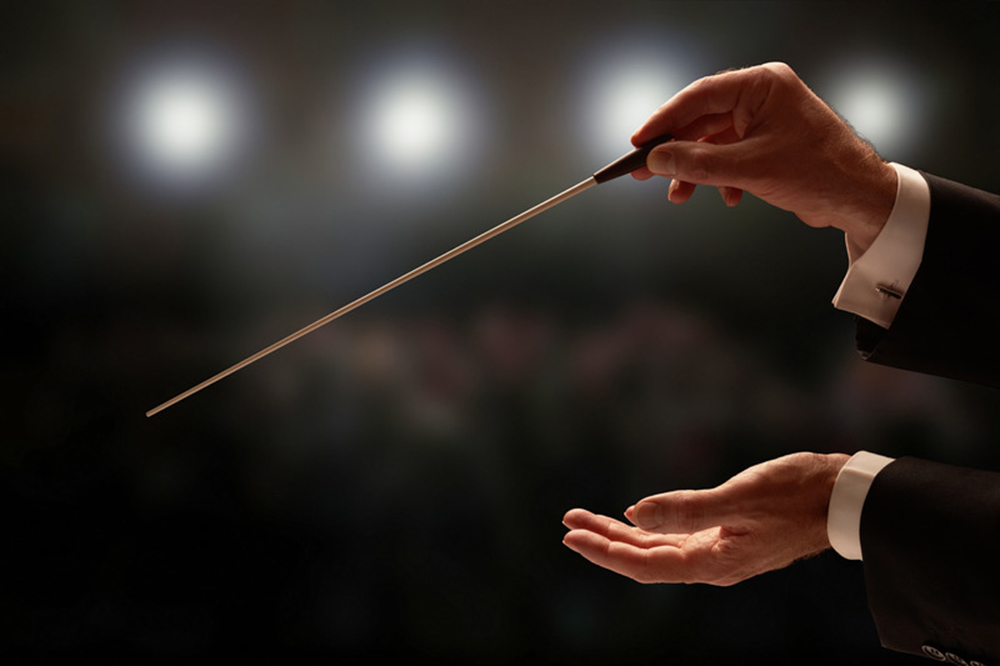 Fenergo continues to innovate with Digital Client Orchestration, a suite of customer lifecycle management (CLM) tools the company claims can enable efficiencies of up to 82% in client onboarding. The solution uses APIs to allow Fenergo functionality to be plugged into any front, middle or back office system including customer relationship management applications, such as Salesforce, and client portals. It is expected to find favour across the board, from corporate and investment banks, to retail, business and commercial banks, asset and wealth managers and private banks.
Fenergo's Digital Client Orchestration provides a thread that digitally directs the customer journey through all internal approval processes, ensuring fast, compliant onboarding, from any front-end channel including mobile, web, desktop and in-person. The tools use automated workflow rules to eliminate manual data entry errors and a centralised data management approach.
Joe Dunphy, vice president of product at Fenergo, describes the rationale behind Digital Client Orchestration, saying: "The key driver is customer experience. Digital Client Orchestration enables financial institutions to digitalise and streamline the customer journey from the very first touch point from any channel (mobile, web, branch) to account opening and every lifecycle event thereafter. In today's competitive climate, financial services customers expect and demand a fast, digital experience where they can connect from any device and platform with the option to self-serve or meet in-person. Yet many financial institutions are encumbered with legacy, siloed technology infrastructures resulting in a highly manual, error-prone customer and product onboarding process. Digital Client Orchestration addresses this challenge by digitalising the end-to-end client journey using an API-led approach."
Looking at the potential outcomes of this approach, he adds: "The tight orchestration, centralised data and streamlined workflow of Digital Client Orchestration provide a single client view throughout the lifecycle for upsell and cross-sell opportunities by sales, marketing and client services departments. As a result, financial institutions can improve operational efficiencies by 82% and accelerate time to revenue while building customer loyalty through optimised customer experiences."
The solution is built on the core Fenergo CLM building blocks including Know Your Customer (KYC) compliance, Anti Money Laundering (AML) screening, global derivatives reform rules, tax compliance, client risk assessment, account opening and client master data.
Subscribe to our newsletter