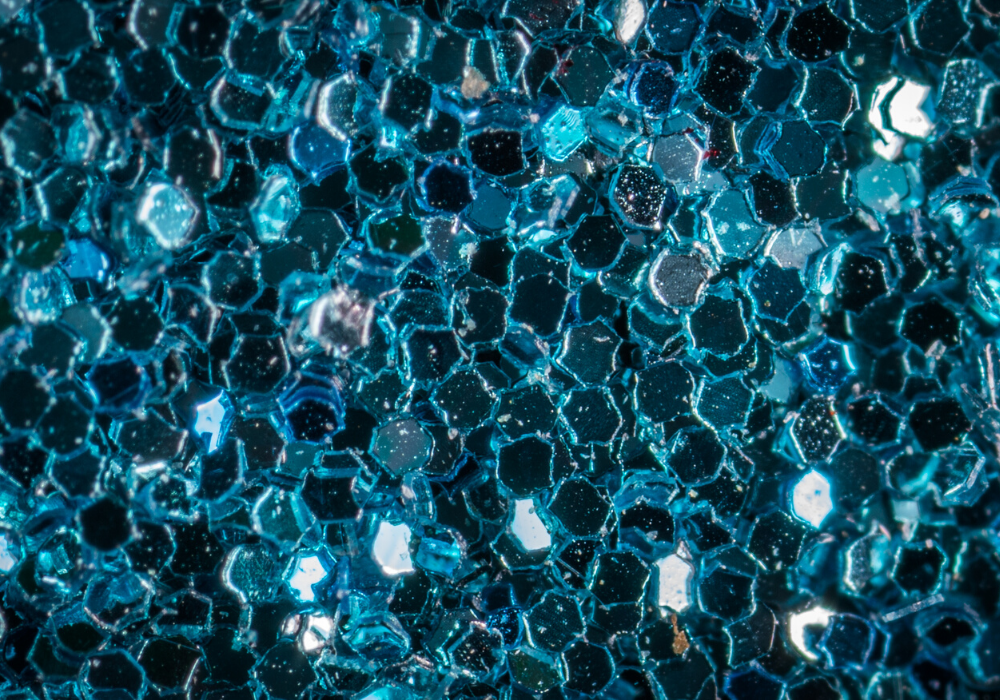 Digital transformation specialist Fenergo has streamlined its existing client lifecycle management (CLM) solution to make it more accessible for mid-tier and boutique businesses.
Fen-Xcelerate, powered by Amazon Web Services (AWS) is a lower cost, cloud-based version of the firm's flagship CLM product. Integrated with partners including Salesforce, Refinitiv's World-Check One, RDC, and DocuSign, the solution also supports integration with transaction monitoring services, Fenergo's own customer-facing portal and core banking systems, amongst others.
Many mid-tier commercial, business and retail banks lack the technology required to offer digital services and open accounts remotely, while being able to meet regulatory obligations and detect financial crime. The streamlined solution hopes to enable these firms to speed up their digital account openings whilst maintaining regulatory compliance. Pre-configured to reduce costs, it can be deployed within 6-12 weeks and (subject to no customisation) claims to offer over 300% ROI within three years.
"The ability for such banks to incorporate market leading risk screening, transaction monitoring, ID&V and information solutions is a challenge, as most do not desire to integrate standalone solutions, plug them independently into their technology stack and try to make the whole ecosystem operate seamlessly together," explains Adam Kupperman, Global Head of Partnerships at RDC. "The beauty of Fen-Xcelerate is that Fenergo provides customers with a seamlessly integrated platform for Know Your Customer (KYC) and Anti-Money Laundering (AML) processes, including RDC's best-in-class customer and third-party risk screening capabilities."