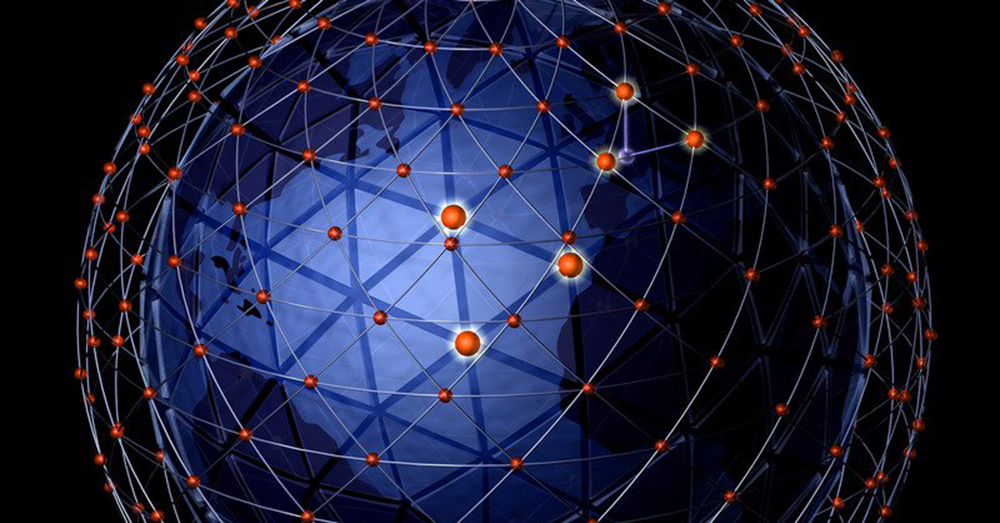 Fenergo has innovated its Hierarchy Manager solution to deliver an ultimate beneficial ownership and counterparty hierarchy modelling and visualisation tool designed to make it easier to manage and visualise complex entity data hierarchies and associated entity structures.
Rather than updating its existing solution, Fenergo has rewritten the hierarchy manager to include Force-directed graph technology that uses algorithms to optimise how entity structures are displayed in graphs and redraws graphs appropriately when users filter data for particular outcomes, such as the identification of politically exposed persons (PEPs). The solution also includes React and D3 Java front-end components and a user interface (UI) built by Fenergo.
Joe Dunphy, vice president of product management at Fenergo, says: "Traditionally we have worked with beneficial ownership models, but associated structures go beyond this to include legal hierarchies and credit hierarchies. In theory, there is no limit to the number of entities and associated partners that can be managed and viewed using the hierarchy manager, making it useful anywhere where there are large structures and adding value for Fenergo users."
The solution was developed in response to client demand, and with clients, to streamline compliance with rules and regulations such as Know Your Customer (KYC), anti-money laundering (AML), Foreign Accountant Tax Compliance Act (FATCA) and Common Reporting Standard (CRS). It also reduces the complexity, time and cost involved in customer due diligence by offering an aggregated view of hierarchy relationships, associations and beneficial owners that can be used to identify connections between beneficial owners, associations, counterparties and customers, and highlight potential links to financial criminals, PEPs and terrorist activity.
As well as graph data visualisation, the hierarchy manager includes a listed tree structure view that summarises nested relationships of parent/child associations, dynamic real-time filtering to easily identify key entities or hierarchies, and a clear view of high-risk entities and indicators.
The solution is in production and was included in release 8.6 of Fenergo's software. Dunphy says he hasn't met a customer that hasn't moved on to the new version of the hierarchy manager and concludes: "This is the best tool out there for this sort of work. We have used the best technology available and put a lot of effort into getting it right."
Subscribe to our newsletter