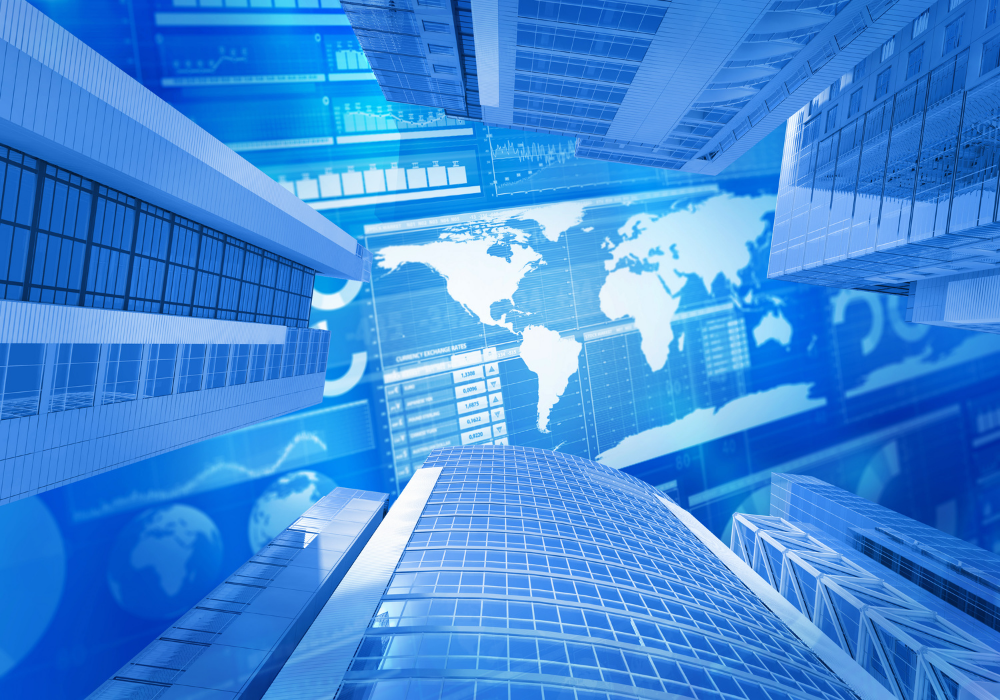 By Charlie Henderson, Co-CEO, FeedStock. 
There have, in the past, been similarities drawn between data and oil. I would agree that there are certain elements of the two which are comparable: data is highly valuable and is extracted and refined like oil, indeed we use data pipelines. However, the application of data is fundamentally and crucially, different. Oil, for energy generation, is used only once, so its value is limited to its initial application. With data, once you have it, you can use it again and again, and by combining it with other data streams, it becomes more valuable. It is a form of capital to be invested in, not a single use commodity.
We are undergoing a seismic shift from an enterprise world where we had to rely principally on managerial instinct, to a world where management decisions can be far superior, as they are layered with deep factual insight supported by data. Some businesses have recognised this and there are plenty of digital transformation initiatives in process, but it is unclear whether the implications of this shift, and how transformational it will be, are fully understood by the industry as a whole.
Ignoring data capital 
Like all pivotal moments, we will see many winners and losers in business as a result of this. Those that do not focus on the vital importance of building enterprise data capital as a top priority will be at worrying disadvantage. Not only is this change irreversible, the advantage that people can steal on their competitors with superior data will be unprecedented. For example, business processes that are not changed and continue to include disruptive data collection, distracting people from their core tasks and draining productivity, or decision making that is not based on objective data outcomes, will harm future growth. 
Investing in data capital 
Businesses that do embrace new modes of collecting, processing and analysing data will benefit from the compounding value of data. There will be positive multiplier effects on their business, both from a revenue generating standpoint and a cost control one, much like long term financial investments. Manual data capture systems will no longer hinder your workforce, data reconciliation costs will no longer be a part of these businesses, instead we will see margins grow and great opportunity emerge by those who intelligently leverage the generation, capture and ultimately exploitation of their data capital.
Data capital is arguably going to be at the core of the business of the future, as the enterprise will be reliant on it for long term success.
Steps to unlock data capital benefits 
To gain the benefits from a data capital rich environment, make it known from the top that this is the priority area: 
I know of many organisations where people within the business understand that data will benefit them, but they also believe that it is not top priority to access this data now, due to the initial set up costs or other institutional barriers that leave such projects languishing. Leaders in businesses of all sizes need to show that now is the time to start building their data capital as effectively as possible, and communicate this widely within the business, especially so during these difficult times.  

Equally, it is very important to develop the appropriate frameworks and teams to enable people to understand what data they could have access to, how to understand it and how to leverage their data securely, and how to move beyond manual ineffective and disruptive efforts that exist today and have hampered data perceptions in the enterprise. 

Ensure you have the appropriate tools, such as artificial intelligence (AI) and natural language processing (NLP) technologies in place to support the work of accessing your data capital. 
Even before the Covid-19 pandemic began, a focus on the use of data for leanness and resiliency across every organisation was already present. Gartner's report from January 2020, suggests that 63% of CEOs were already planning to change their business model to address the growing importance of data and analytics in driving value across the enterprise. 
If you are only seeing data within your organisation as a route to ensure regulatory compliance or management oversight, think again. Data insight, intelligently captured and structured using AI will help everyone and will be your ticket to surviving as a business. Release your business from the shackles of human error and instinct, and become a smart, data-driven enterprise.