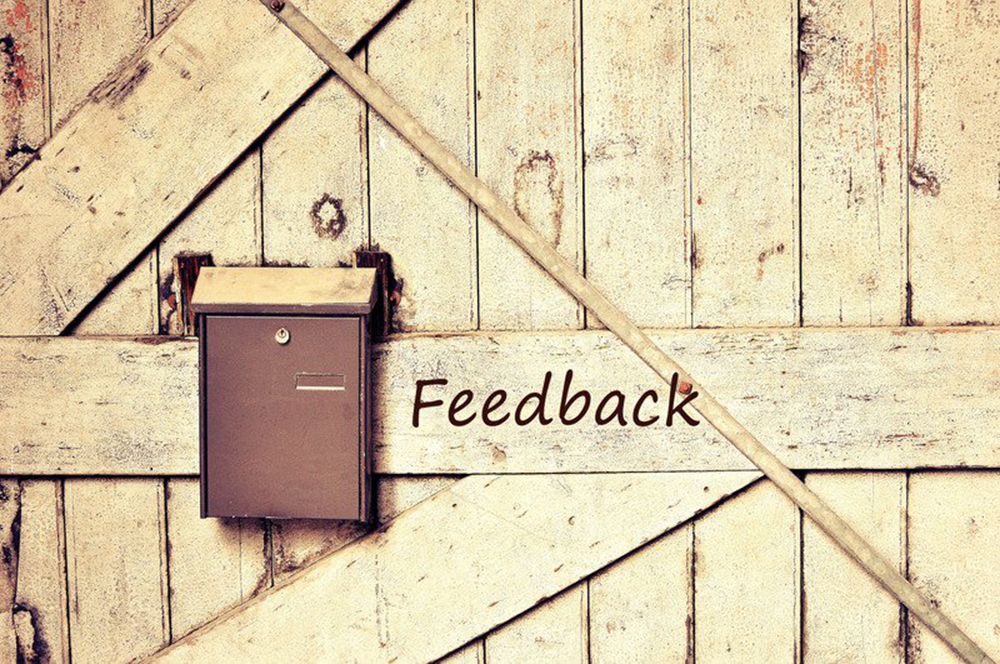 The UK's financial watchdog has issued a call to regulated firms to provide feedback on how best to collect and process regulatory data, as part of its plan to replace Gabriel, its main regulatory data collection system.
Collecting over 500,000 submissions annually across 120,000 users and 52,000 firms, Gabriel enables regulated market participants to submit regulatory data, view a schedule of their reporting requirements, and view and manage all their submissions.
The platform is being replaced as part of the FCA's new Data Strategy, designed to help the regulator deepen its understanding of markets and consumers, and more swiftly identify, appropriately intervene and remediate issues to minimise harm. The new data collection platform will support its wider Digital Regulatory Reporting initiative, which is exploring how technology could make it easier for firms to meet their regulatory reporting requirements and improve the quality of information they provide.
"We want to implement an easy-to-use system so that you can submit data to us in a way that is efficient for you and through a system and approach that can be adapted to our changing needs," says the FCA.
Early changes to the platform will be technology focused, so initially there will be no change to the way firms currently submit data. More significant improvements will then be made in the future, based on feedback received from users during this consultation period.
The regulator is requesting Gabriel users to complete a survey to assist with the development of a replacement resource. Further updates on its Data Strategy approach are expected later in the year, along with published feedback from the survey.
Subscribe to our newsletter