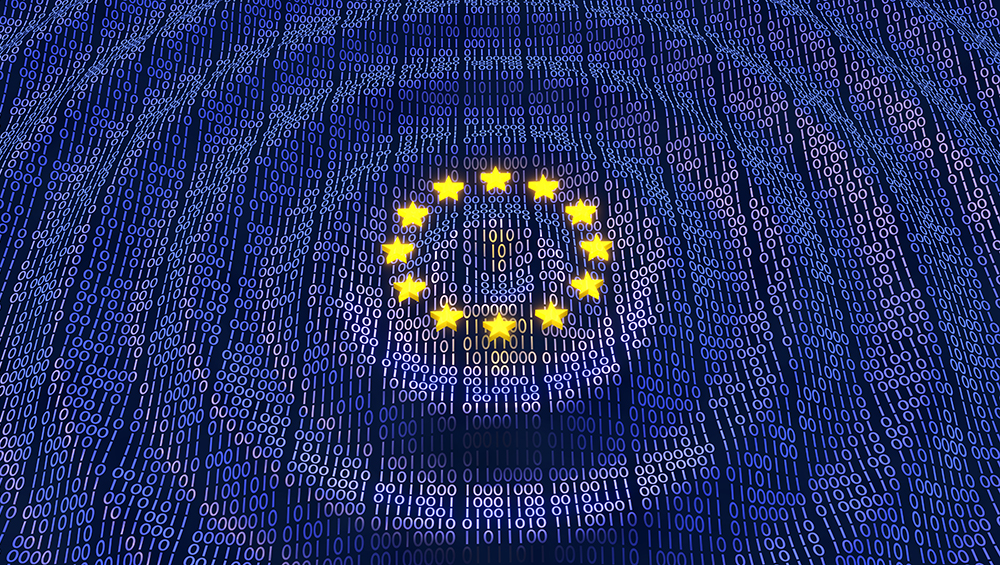 As the countdown to Brexit continues with no certain outcome, the Financial Conduct Authority (FCA) is preparing for a no deal scenario with a UK Financial Instruments Reference Data System (FIRDS) that will replace the European Securities and Markets Authorities'(ESMA) FIRDS. Testing of the FCA model starts tomorrow, February 21, 2019, with live production data due in early March to ensure a full database of instruments by the Brexit deadline of March 29, 2019.
If there is a no deal Brexit, which looks increasingly likely at the moment, ESMA will cease publication of UK reference data on March 29, 2019 and treat the UK as a third-party jurisdiction. Concurrently, the FCA will switch off feeds to ESMA FIRDS at 11pm on March 29, 2019 and open FCA FIRDS on Monday April 1, 2019.
FIRDS ESMA is an element of transaction reporting under Markets in Financial Instruments Directive II (MiFID II). It records all instruments reported by EU trading venues, including Systematic Internalisers (SIs) – which will have their own problems after a no deal Brexit (see below), and is designed to support firms' reporting obligations.
While the FCA has built its version of FIRDS on the latest ESMA schema so that firms will not have to report against two different schemas, and offers reassurance to market participants, saying 'we expect that firms used to transaction reporting in the UK will see very little change to the underlying mechanics of reporting or the reporting logic', concerns remain.
Peter Moss, CEO at the SmartStream Reference Data Utility (RDU), notes that a no deal outcome is just one possibility, but weighing up the situation, suggests it is likely that the UK and EU jurisdictions will separate, leaving UK firms with no choice other than to prepare to report to FCA FIRDS. He comments: "The only consolation here is that any form of Brexit is likely to lead to a similar path."
While FCA FIRDS is in place and the authority has provided guidance on how it should be used, what has not yet been clarified is the potential problem of double reporting to ESMA and FCA FIRDS when, for example, an EU firm has a UK branch. SmartStream RDU has been talking to the FCA about this and says it is still an open question, but expects there will be double reporting unless there is further clarification from the FCA and ESMA. Moss says: "Both regulators would probably accept over-reporting in the short term, it's the least of their worries given the limited time to prepare."
He expects the FCA to be ready for transaction reporting in time for the Brexit deadline, in part because it is already providing much of the required data to ESMA FIRDS. The SmartStream RDU is responding to FCA FIRDS by replicating its MiFID II service, which provides a complete set of reference data to support pre-trade transparency, post-trade reporting and transaction reporting requirements. It will then offer both EU and UK services. Moss explains: "The services will be similar to start with, but will diverge over time with one sourcing data for FCA requirements and the other for ESMA."
A no deal Brexit will also have implications for Systematic Internalisers (SIs) under MiFID II. They will have to declare whether they are offering SI services separately in the EU and UK and adjust their reporting to ESMA FIRDS or FCA FIRDS accordingly. From a practical perspective, the SmartStream RDU is updating its SI registry, which provides data to determine which counterparty should report a trade under MiFID II, to identify where SIs are operating and ensure trades are correctly reported post-Brexit.
Another challenge for SIs and their regulators will be calibrating the activity thresholds that determine whether or not a firm is deemed an SI. John Mason, global head of enterprise middle and back office at Refinitiv, says: "ESMA needed six months of empirical data to calibrate the thresholds for the SI regime. If we see a no deal Brexit, then I would expect the FCA and ESMA to recalibrate their respective markets, which might require them to suspend reporting for six months while they collect the data. Adding to the complexity, the calibration period will coincide with what will probably be a very turbulent period in the markets."
Whatever the outcome of Brexit and however challenging post-Brexit reporting, the FCA is offering an olive branch to market participants. It states: "We are conscious of the scale, complexity and magnitude of some of these changes and consequently intend to act proportionately. This means that, in the event that there is no implementation period, we will not take a strict liability approach and do not intend to take enforcement action against firms and other regulated entities for not meeting all requirements straightaway, where there is evidence they have taken reasonable steps to prepare to meet the new obligations by March 29, 2019. Firms that are not able to comply fully with the regime on March 29, 2019 will need to be able to back-report missing, incomplete or inaccurate transaction reports as soon as possible."